Strong yet easy-to-use rebar
spacers
Practical tools for different requirements, promoting sustainable development. Browse our products or contact us for more information.
Spacers are an example of the many products we have developed for the building materials and construction industries. We've designed them relying on our expertise and long experience in the business. The spacers in our product range are well designed and carefully made using high-quality materials.
We provide spacers for one or two iron bars, marking disks and end pieces.
Sustainable and user-friendly products made from recycled materials
Our spacers are easy to use, they come in the right shapes, spacing and they stay fastened. Our selection covers a wide range of options for different requirements.
We invest in responsible plastic production, and most of our spacers have been made from recycled materials for decades.
Contact us for more information
Request a quote or contact us for more information. We always respond to customer enquiries promptly.
Spacers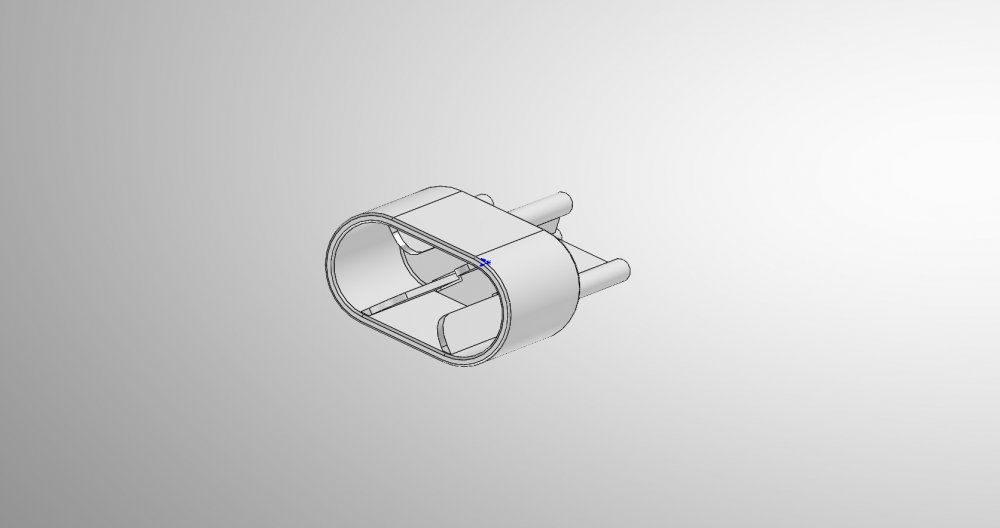 End spacer 16-16x30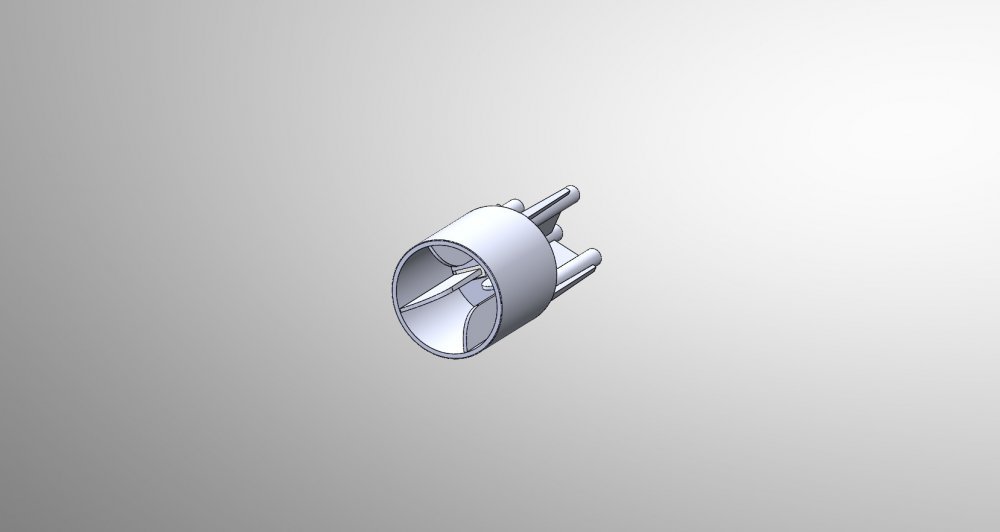 End spacer 16x30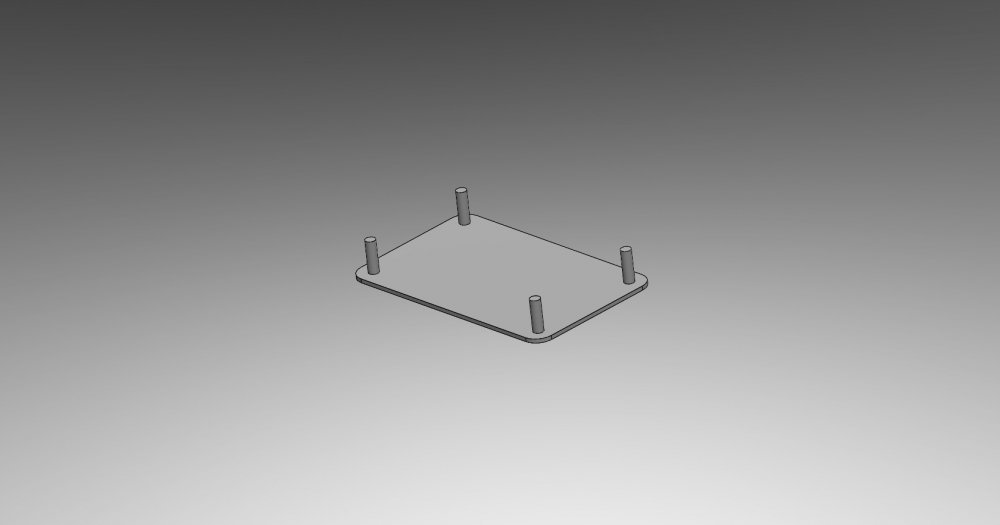 Marking table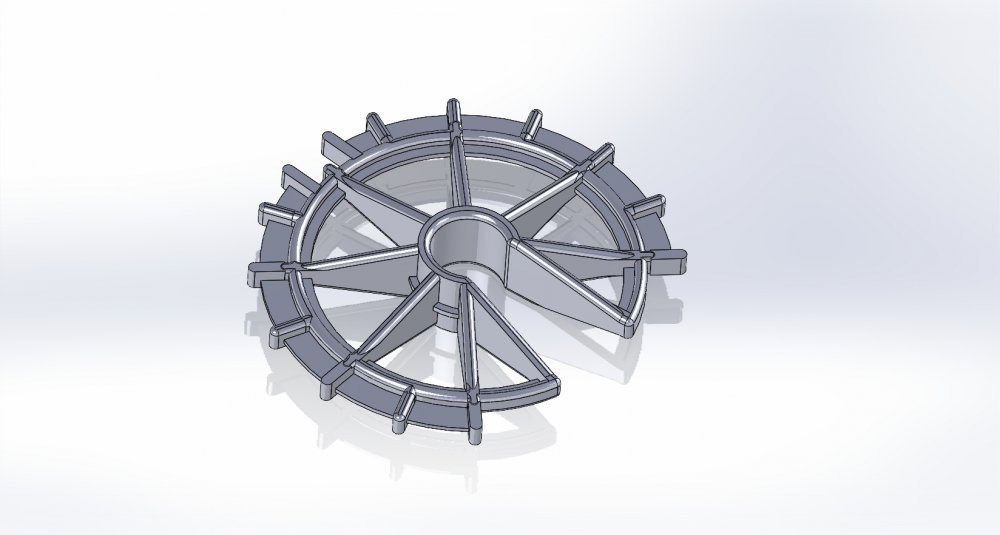 25x50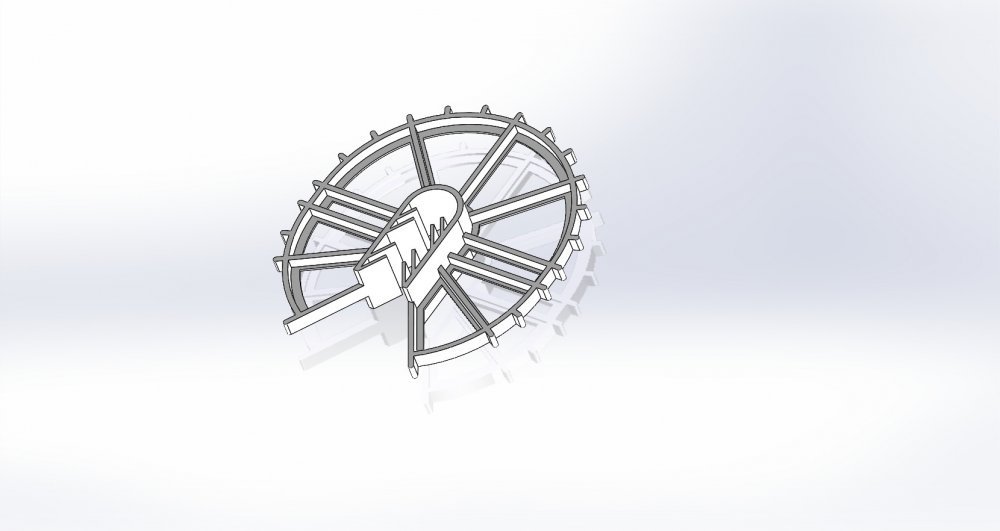 16-20x50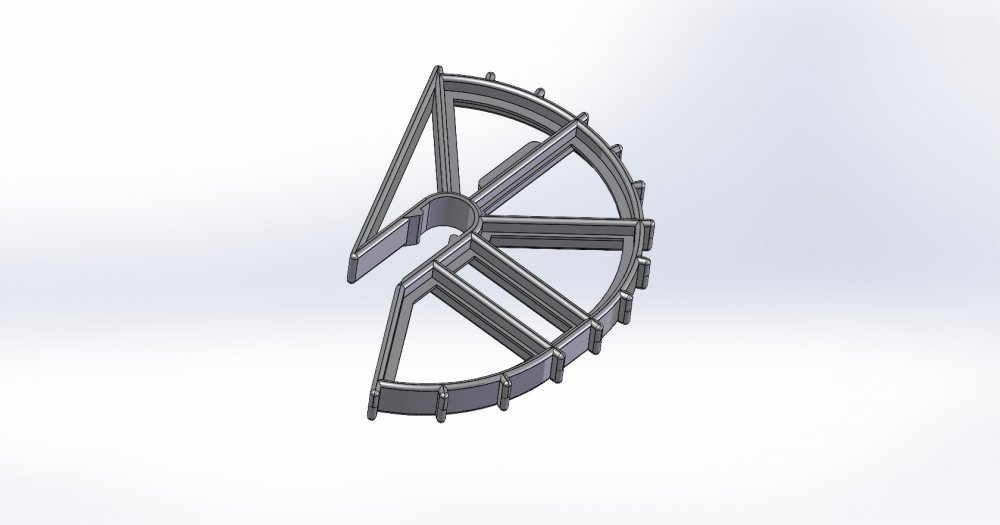 12-12x50 puolikas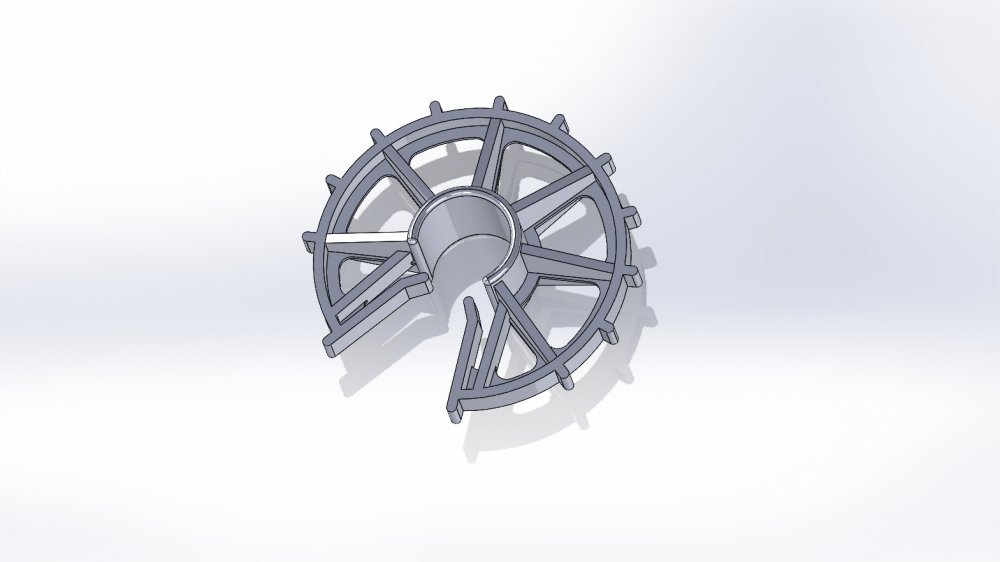 20x37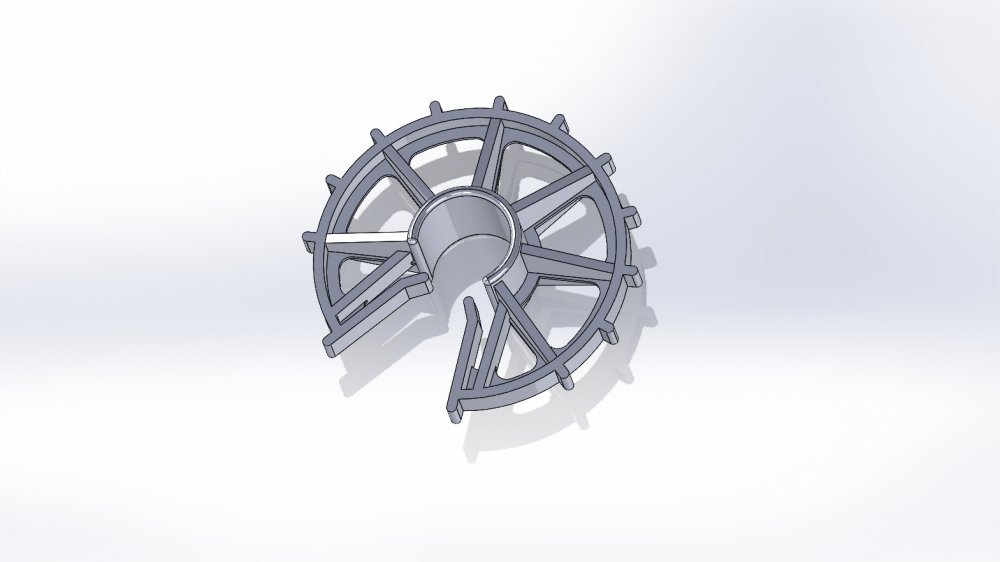 20x30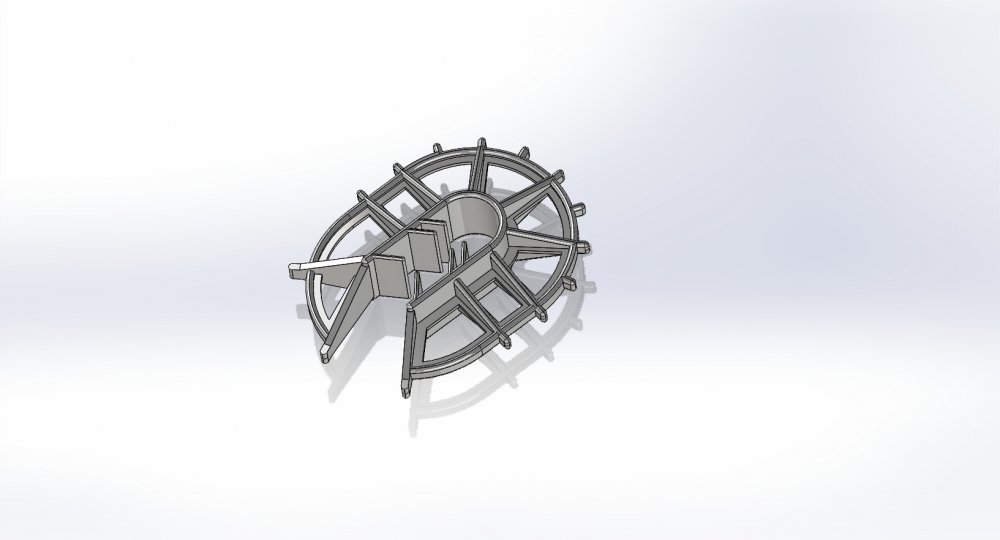 16-16x37 vino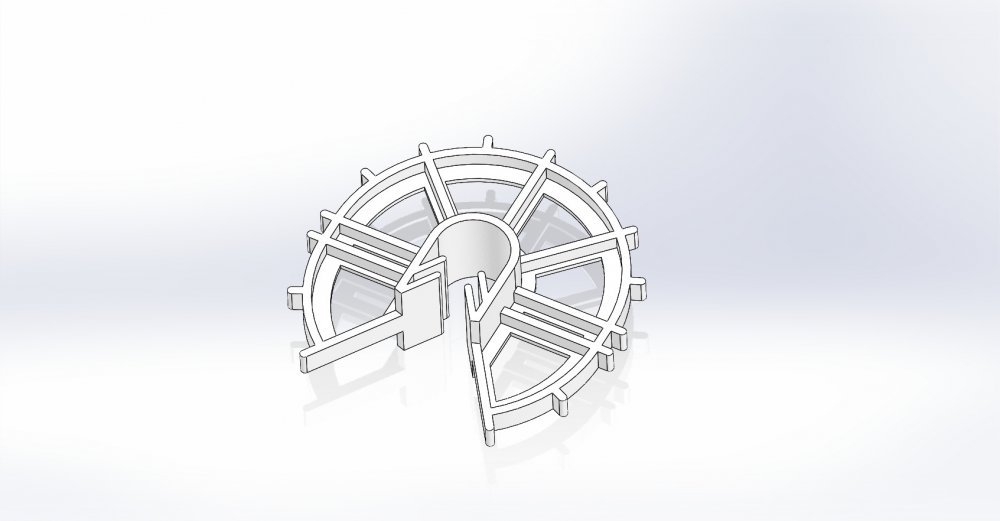 16-20x35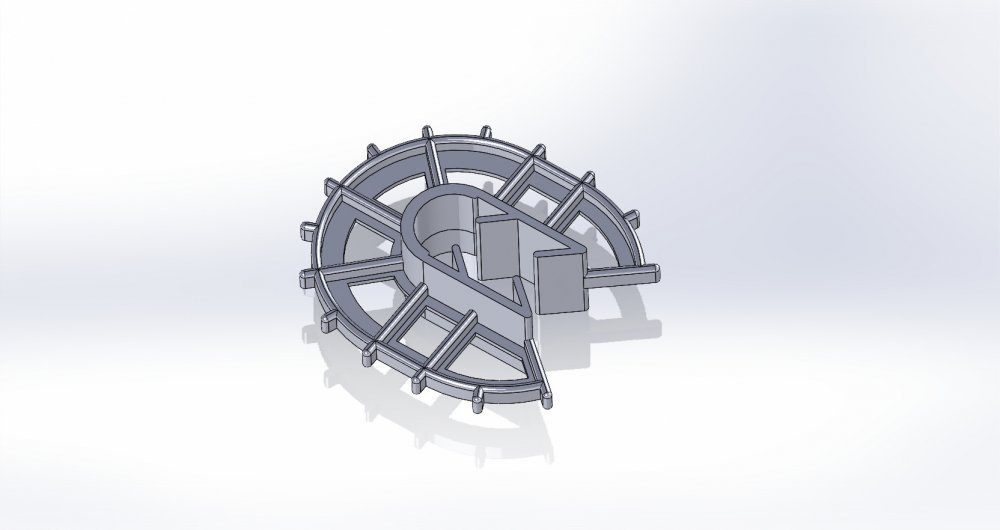 16-16x30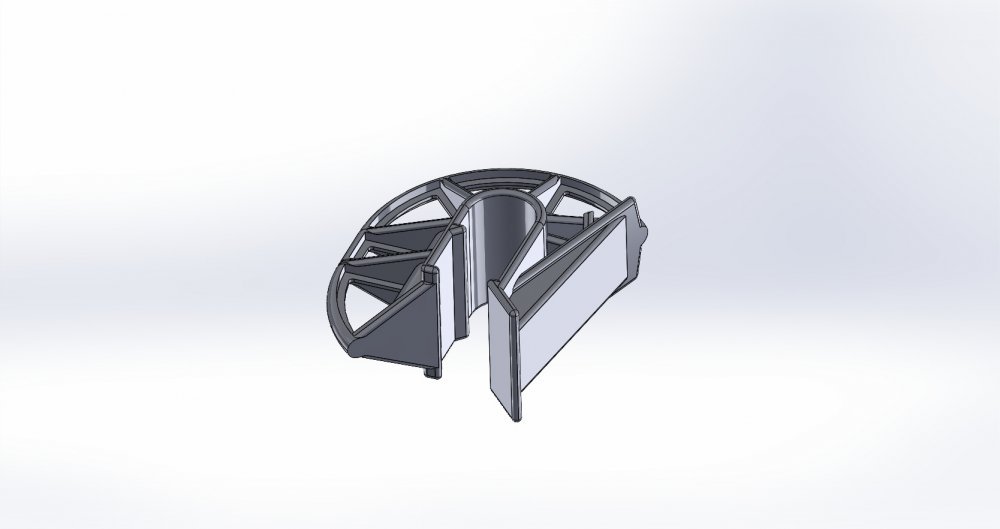 16-16x30 puolikas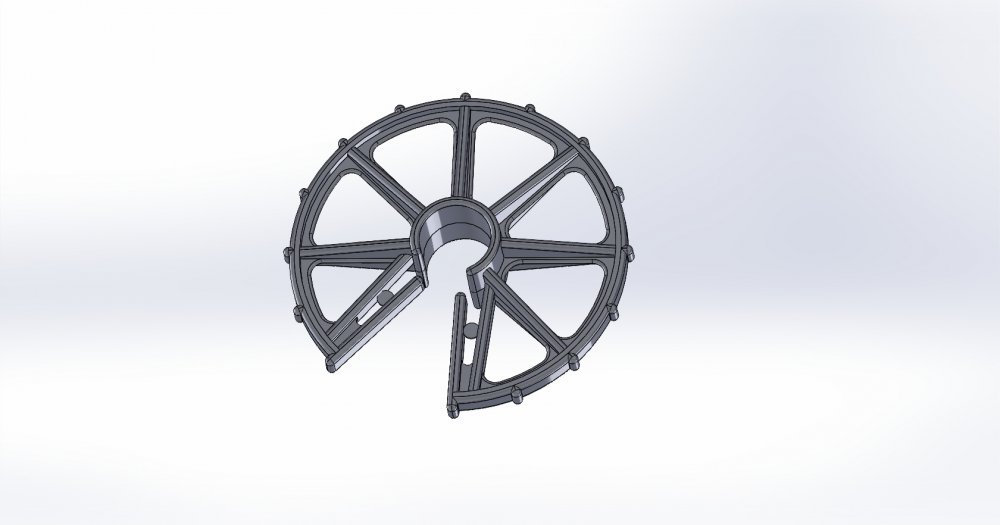 16x30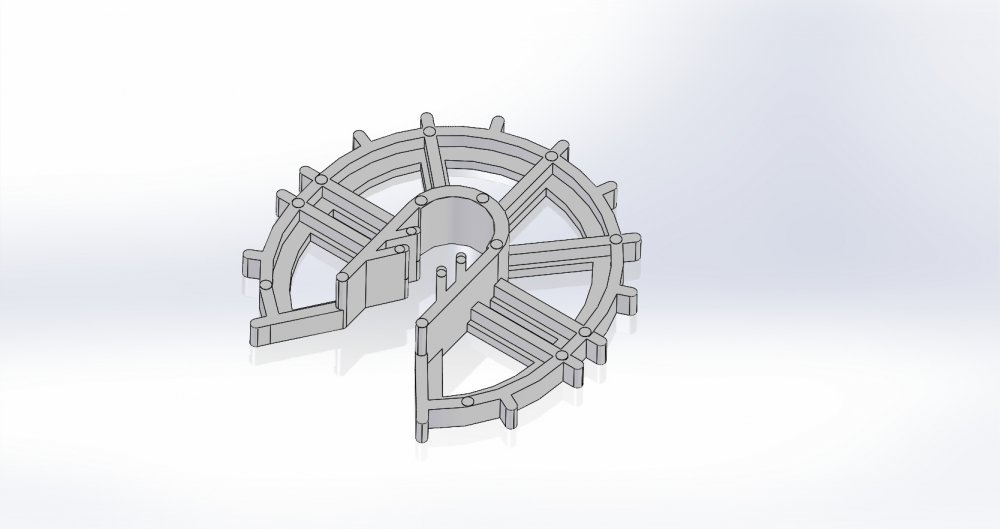 14-16x30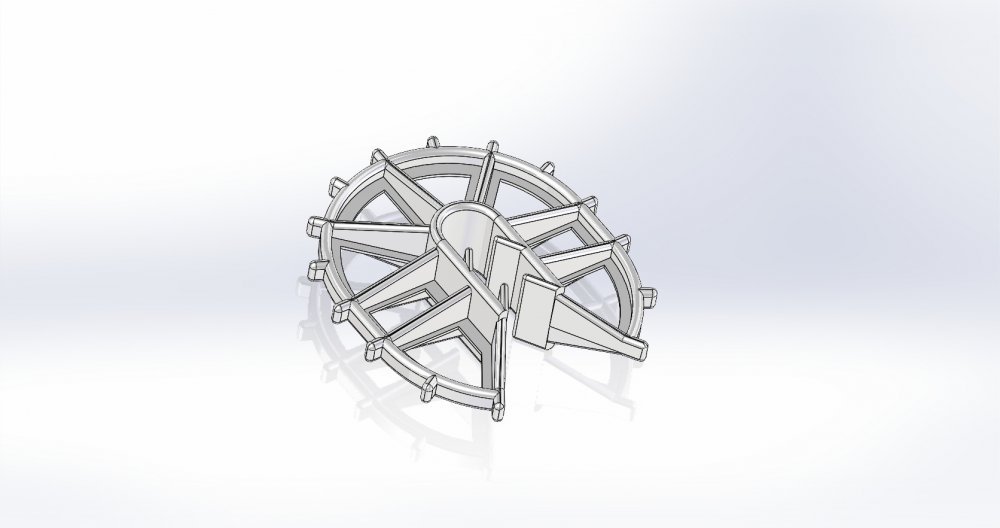 14-14x35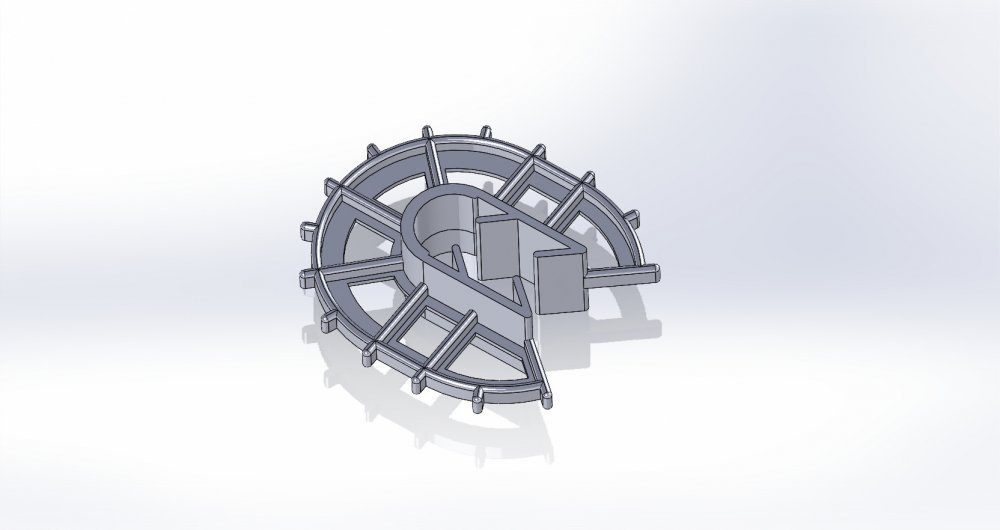 12-16x30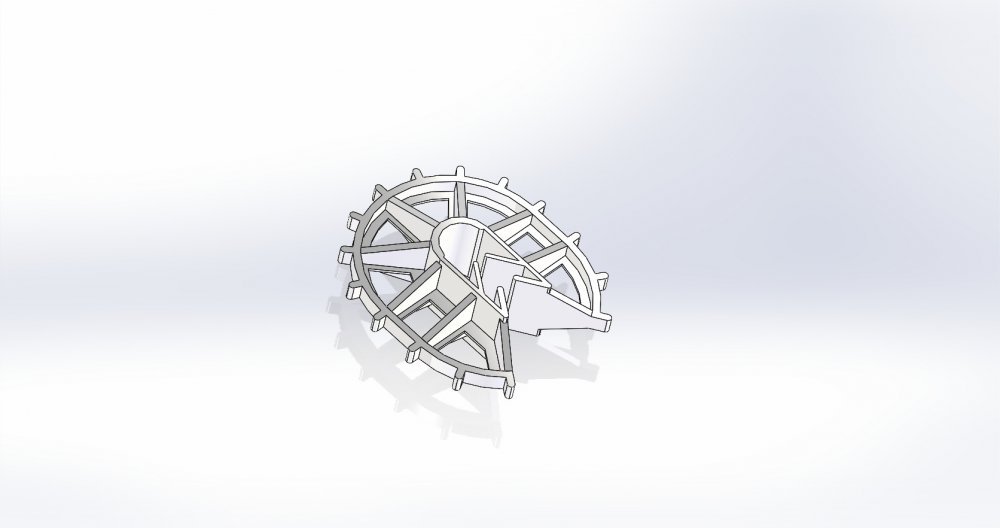 12-14x30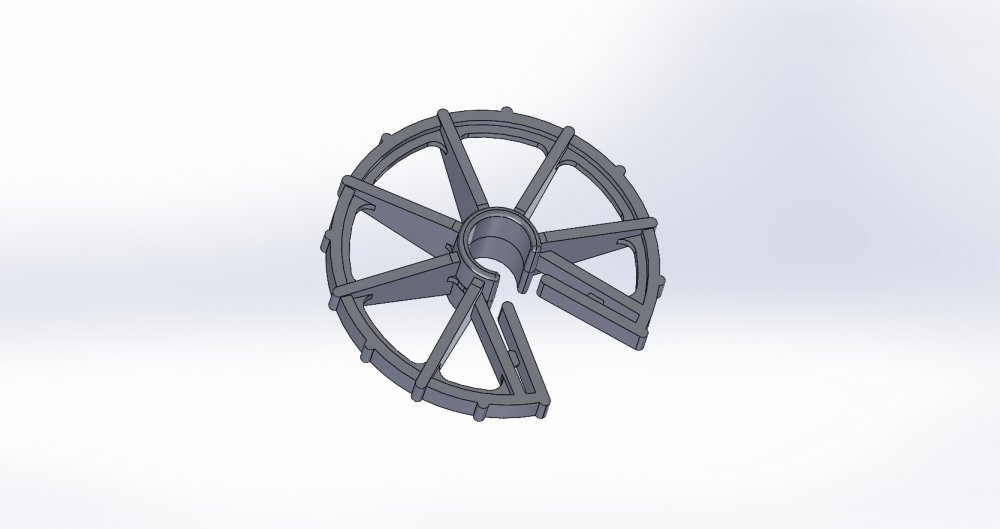 12x30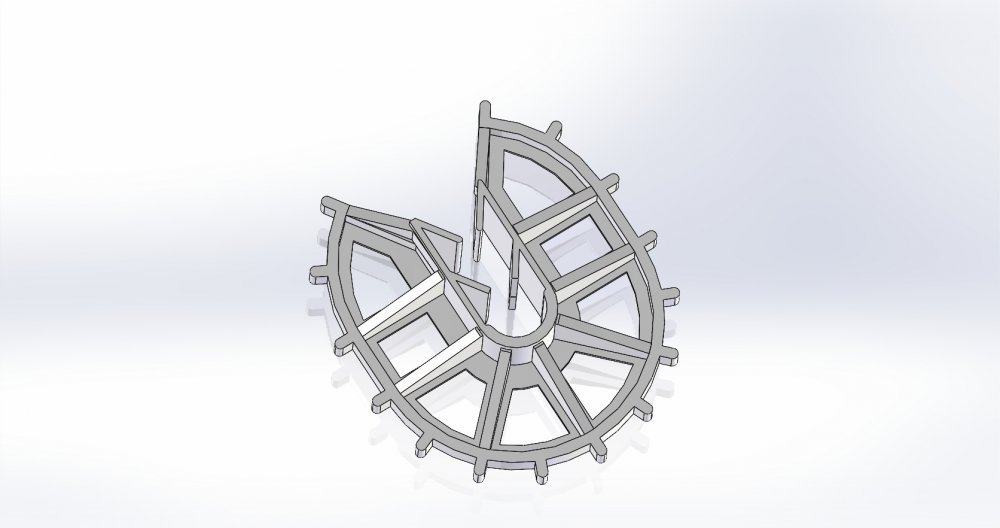 10-12x35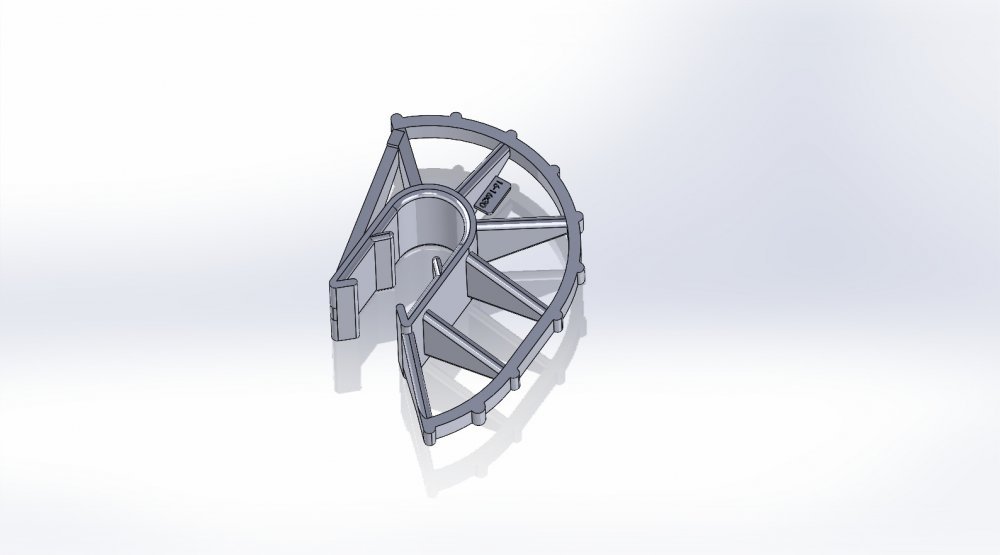 10-12x30 puolikas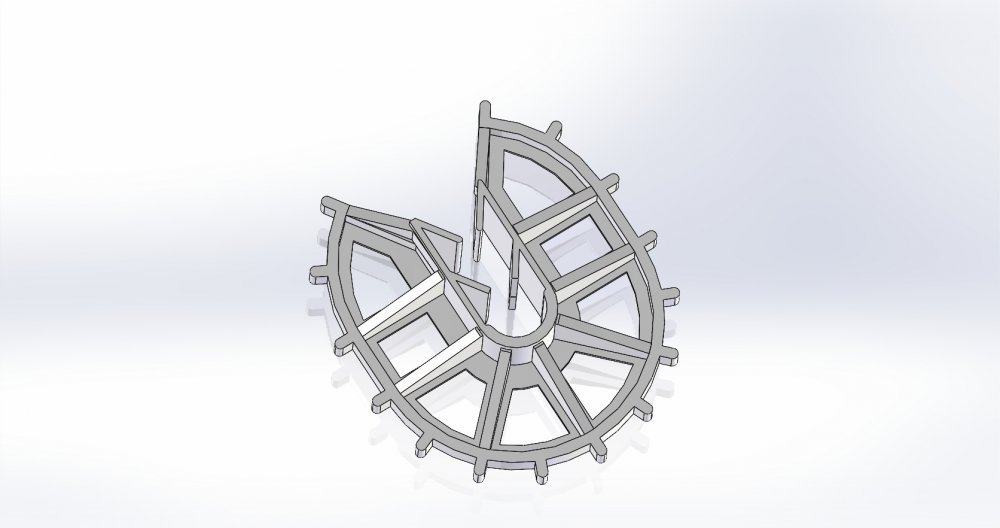 Paaluvälike 10-12x30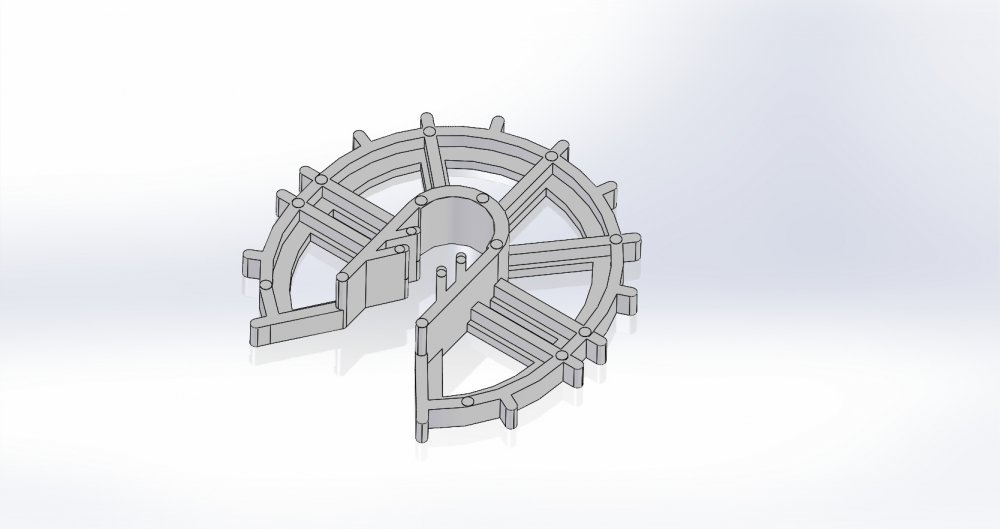 16-20x30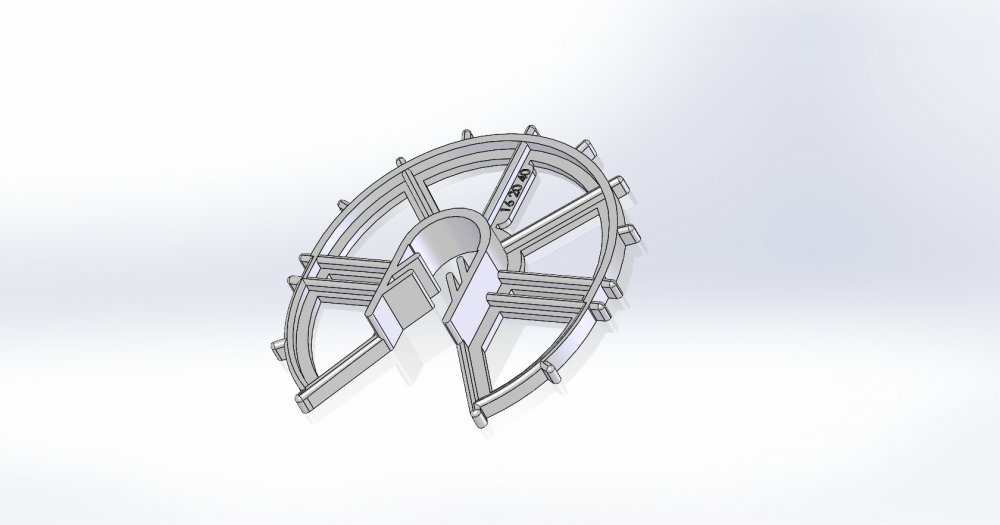 16-20x40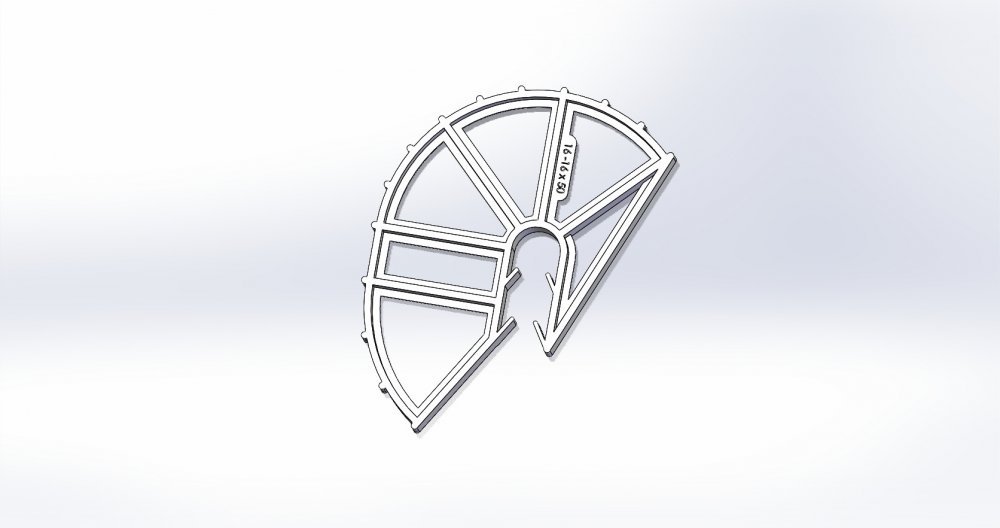 16-16x50 half