A plastic products

pioneer in the Nordic countries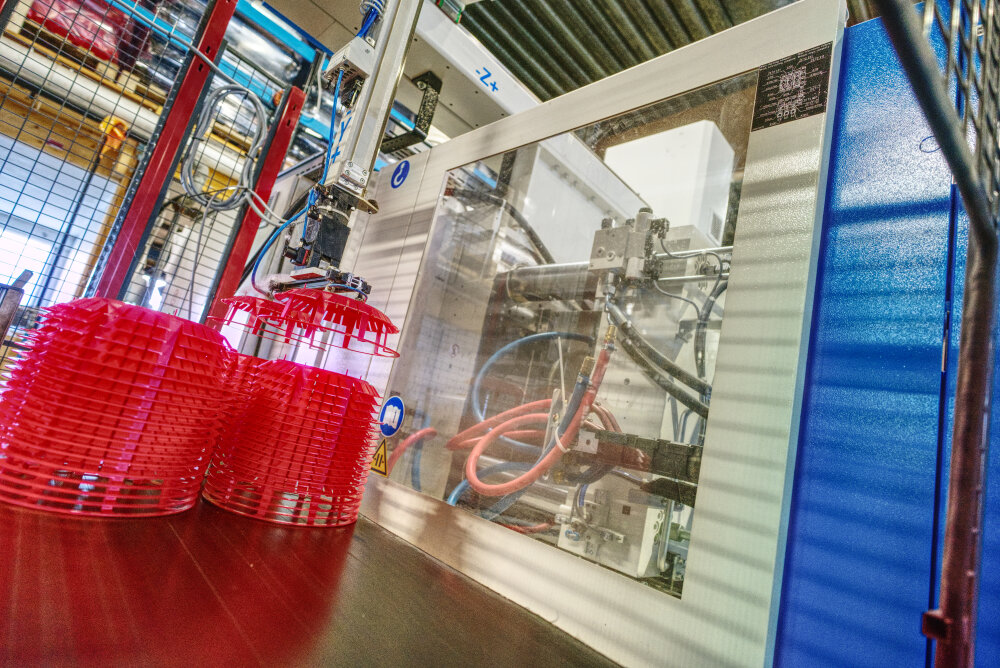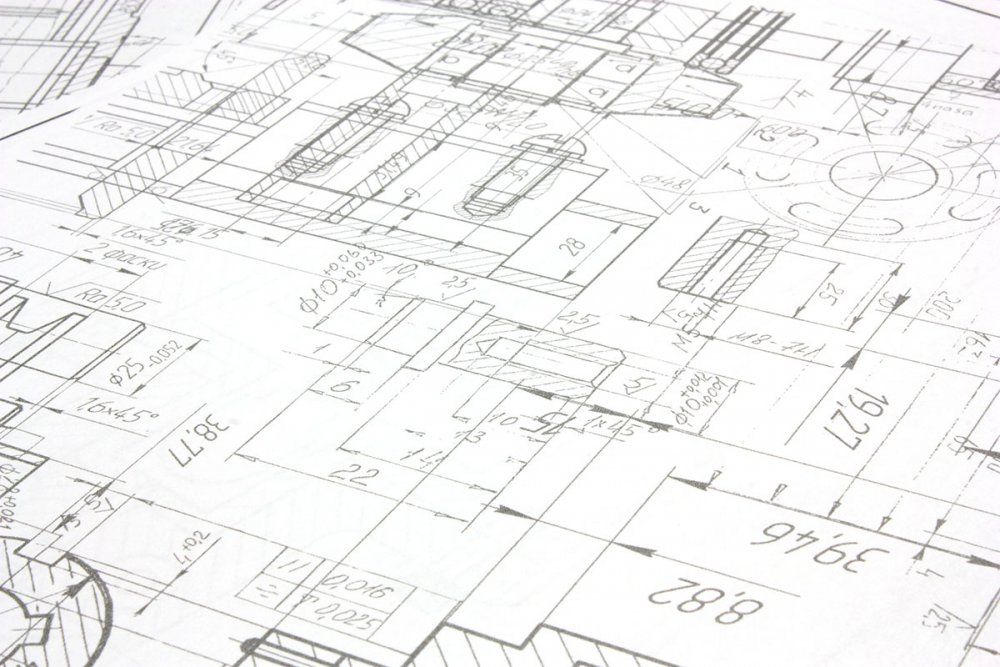 Muovitekniikka V. Riittinen & Co (V. Riittinen & Co Plastic Technology) is a long-standing family-owned company, which offers comprehensive plastic solutions for various industries, from mould-making to the finished product.
The company was founded in 1967 and operates in Ylöjärvi, just outside Tampere. Our market area covers Finland and the other Nordic countries. We manufacture plastic products for the construction, paint and carpentry industries, with a focus on the concrete industry.
Our customer-orientated approach, typical of a family-owned business, and modern production technology make us stand out in our field. We produce plastic products as a comprehensive service, from mould-making to the finished product.
A wide range of stock products as well as fully customised products
We offer a wide range of specialised products and we are constantly developing new solutions to meet our customers' needs. Our considerable experience and strong expertise also guarantee our ability to manufacture specialised products designed by our customers. We have a reputation as a reliable supplier and partner, which is the reason why we also have long and smooth relationships with our customers.
Browse our products and tell us how we can help you!
More about us