Finnish plastic expertise for
more than 50 years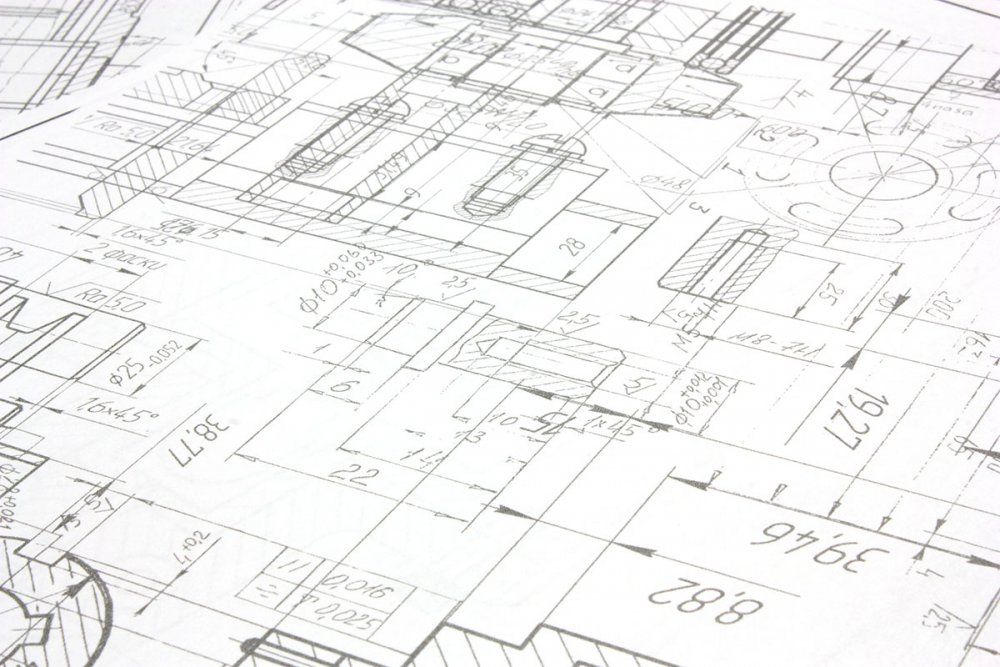 Muovitekniikka V. Riittinen & Co is a family-owned business founded in 1967 in Ylöjärvi, Finland. It produces plastic products by injection moulding especially for various industries.
From the very beginning, our operations have been characterised by our focus on our customers: we offer a comprehensive service and, in addition to our wide range of products, we manufacture plastic parts tailored to the individual needs of our customers. Long partnerships with our customers are testament of their trust in us and our products.
Multi-purpose products, sustainable production
Most of our customers operate in the construction industry, especially the concrete industry, but our versatile products are also widely used in the furniture industry and flue gas cleaning systems. About half of our production is exported, mostly to other Nordic countries.
Sustainability together with customer satisfaction are among our most important values. We are working towards a cleaner future, and our main goal is to minimise the environmental impact of our production and to create a more sustainable production process.
Contact us