Plastic products

for various applications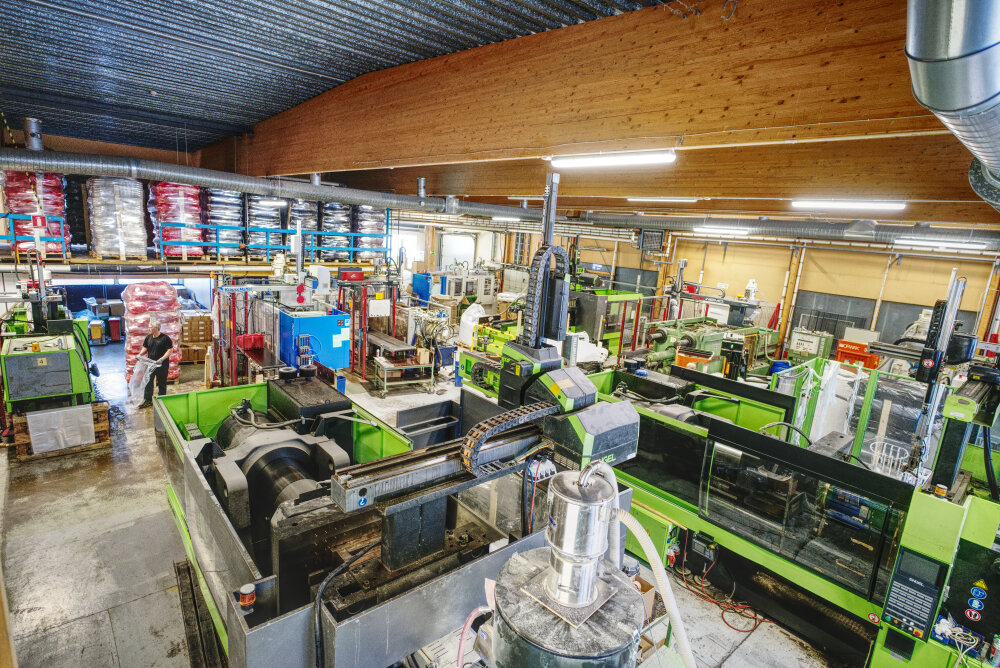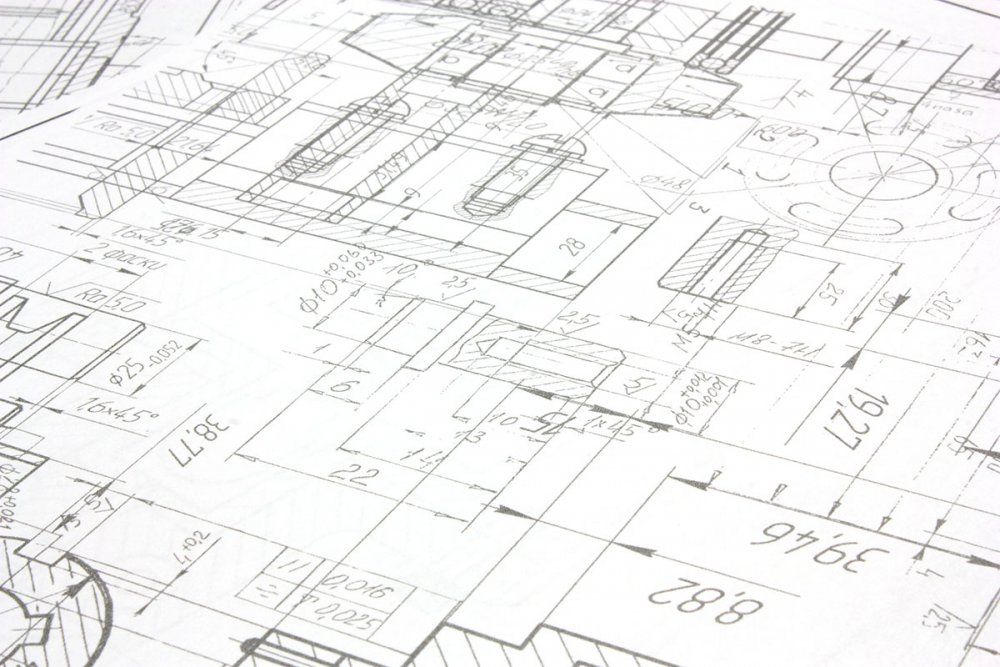 Our wide range of plastic parts and products also meets the requirements of the furniture and paint industries.
Muovitekniikka V. Riittinen provides products not only to the concrete and construction industries, but also numerous other industries. Our range covers most needs, and if we don't have a ready-made product to meet your requirements, our product development team is here to help.
From pre-cast products to runners
Our product range includes:
ventilation panel plugs
runners
stopper plugs
electric socket cover plates for wall elements
curtain rod gliders and end stoppers
Finnish plastic expertise providing a turnkey service for almost 60 years: contact us for more information!
Contact us for more information
Other products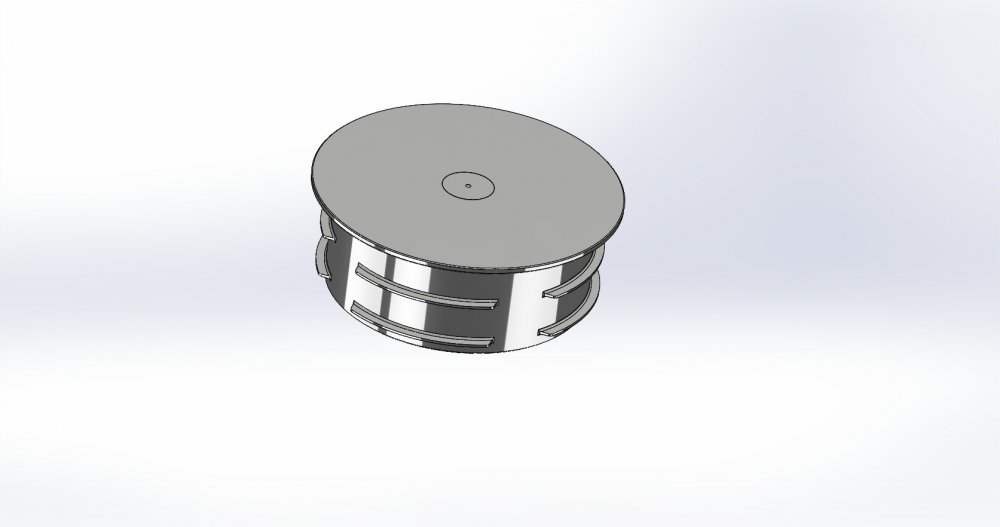 Hormielementin tulppia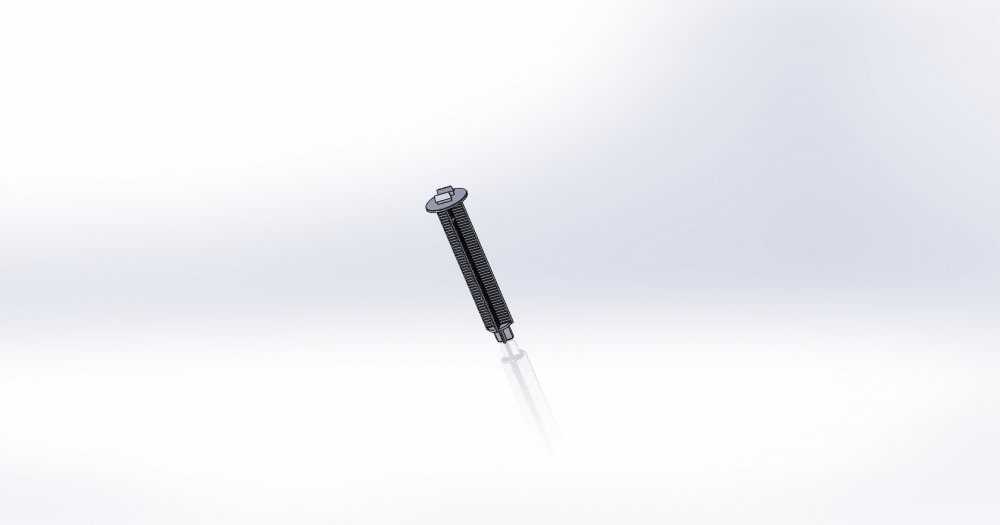 Rasiatuki 200mm väliseinälle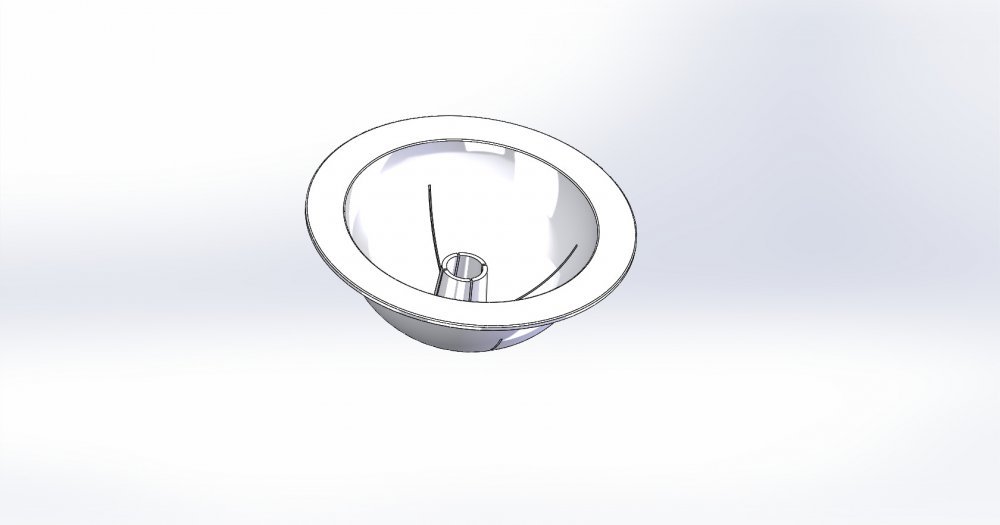 Lift Iron cup 4-5 tn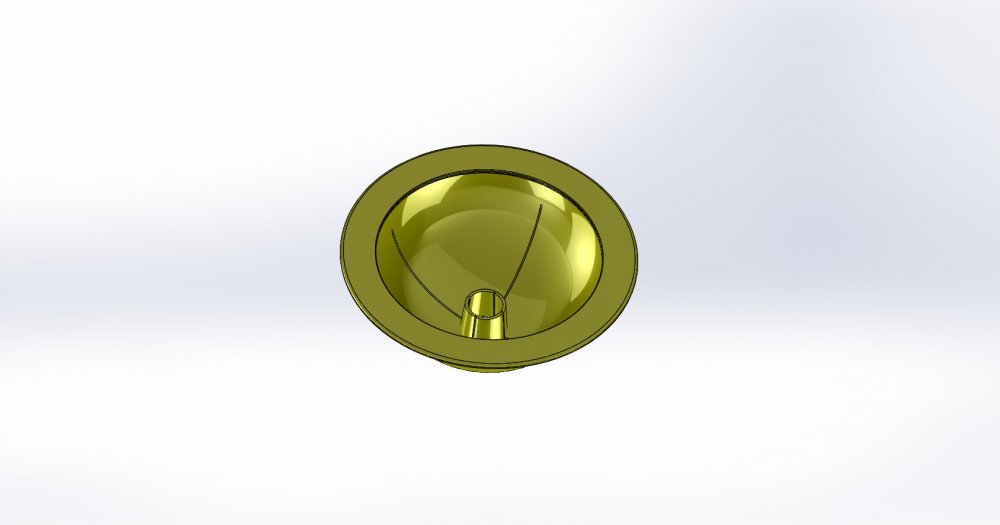 Lift Iron cup 2,5 tn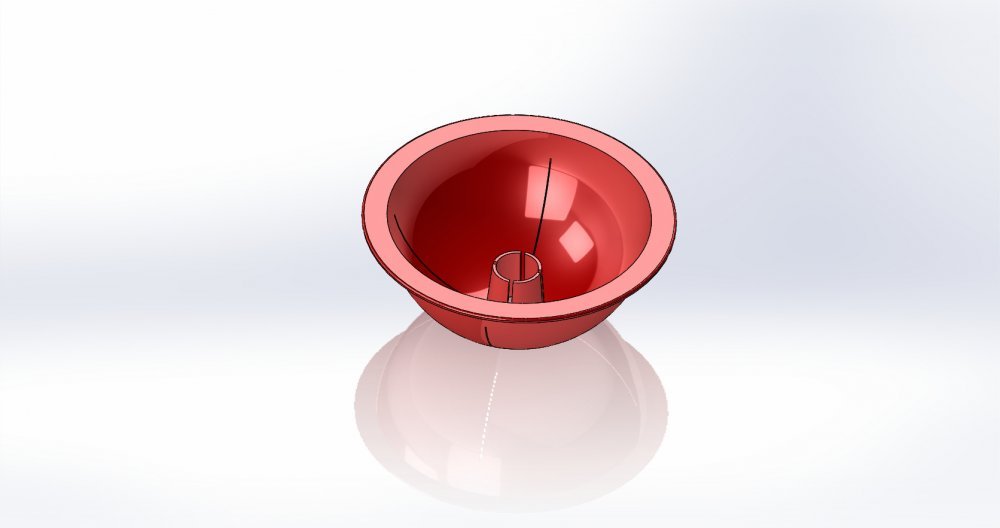 Lift Iron cup 7,5 tn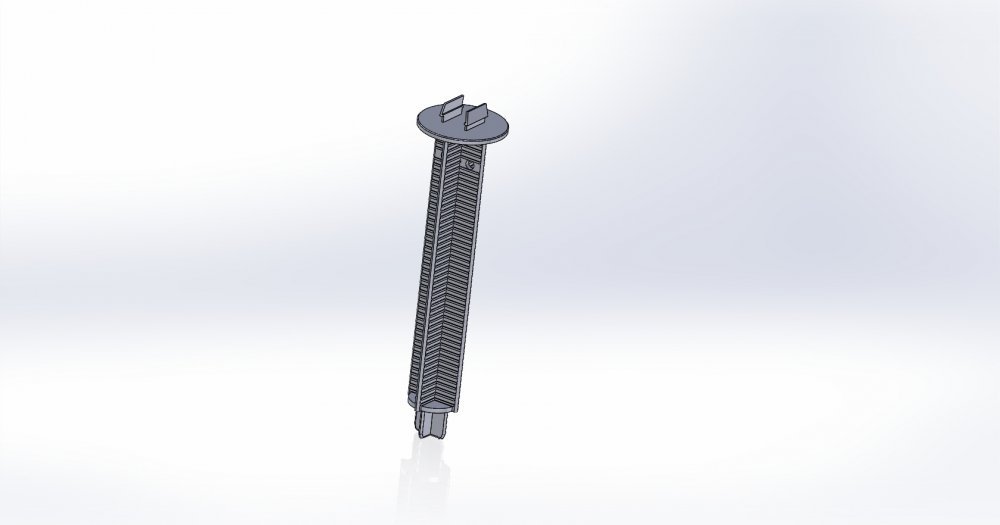 Rasiatuki 250mm väliseinälle