Practical and efficient
filling plates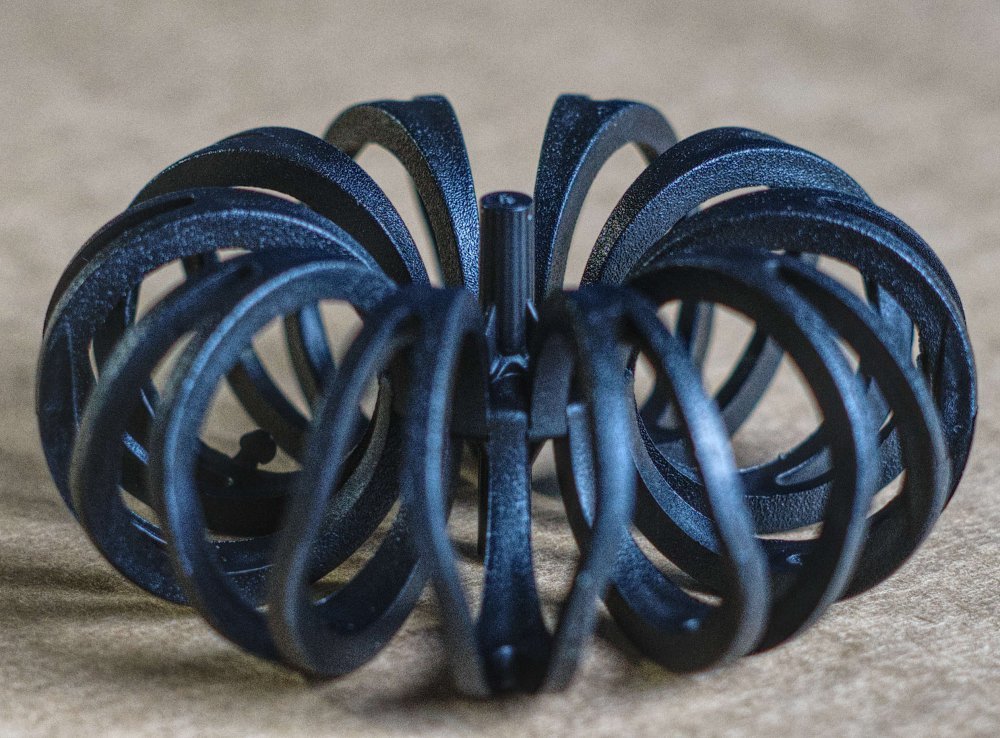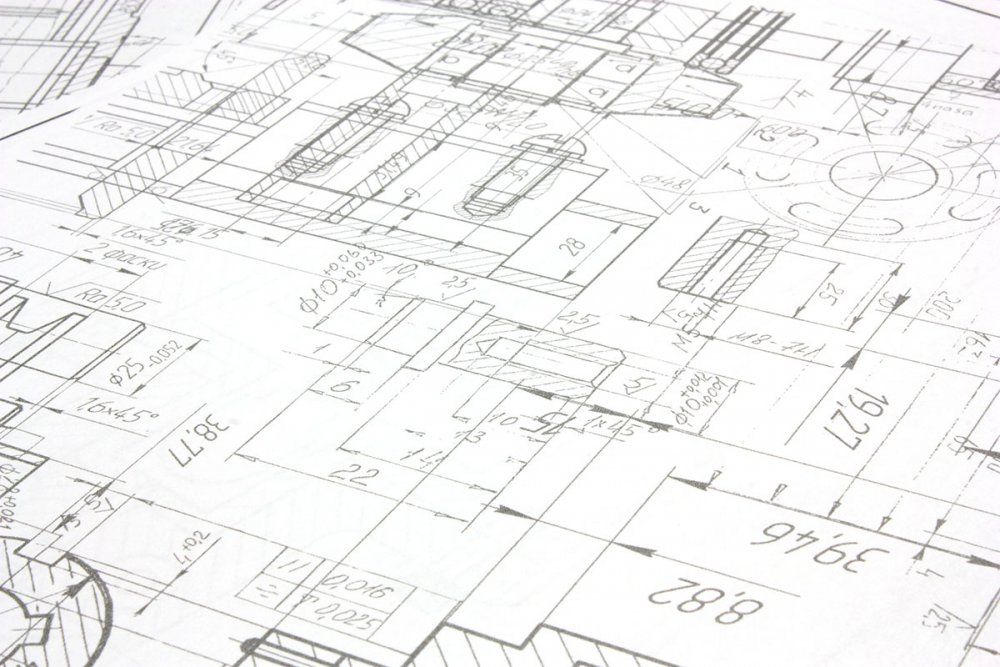 From absorption to dust removal – our range offers filling plates for a wide range of applications.
Our filling plates are designed and manufactured in such a way that they combine the efficiency of mass and energy transfer with a minimum pressure drop for the operational economy. This efficiency is based on a very large active surface between gas and liquid. Thanks to the design, the filling plates' active surface is evenly spread over the entire filling plate bed.
Examples of applications
Cleaning of flue gases and other industrial gases
Absorption of acidic compounds
Dust removal
Heat recovery by direct condenser
Cooling towers
Absorption
Stripping columns
Distillation columns
Biological filtration
Filling plate sizes
1, 2 or 4 inches
Request a quote or contact us for more information
Please contact us for a cost estimate for filling plates required. We always respond quickly to customer enquiries.
Contact us for more information