Manufacturing plastic products

for industrial applications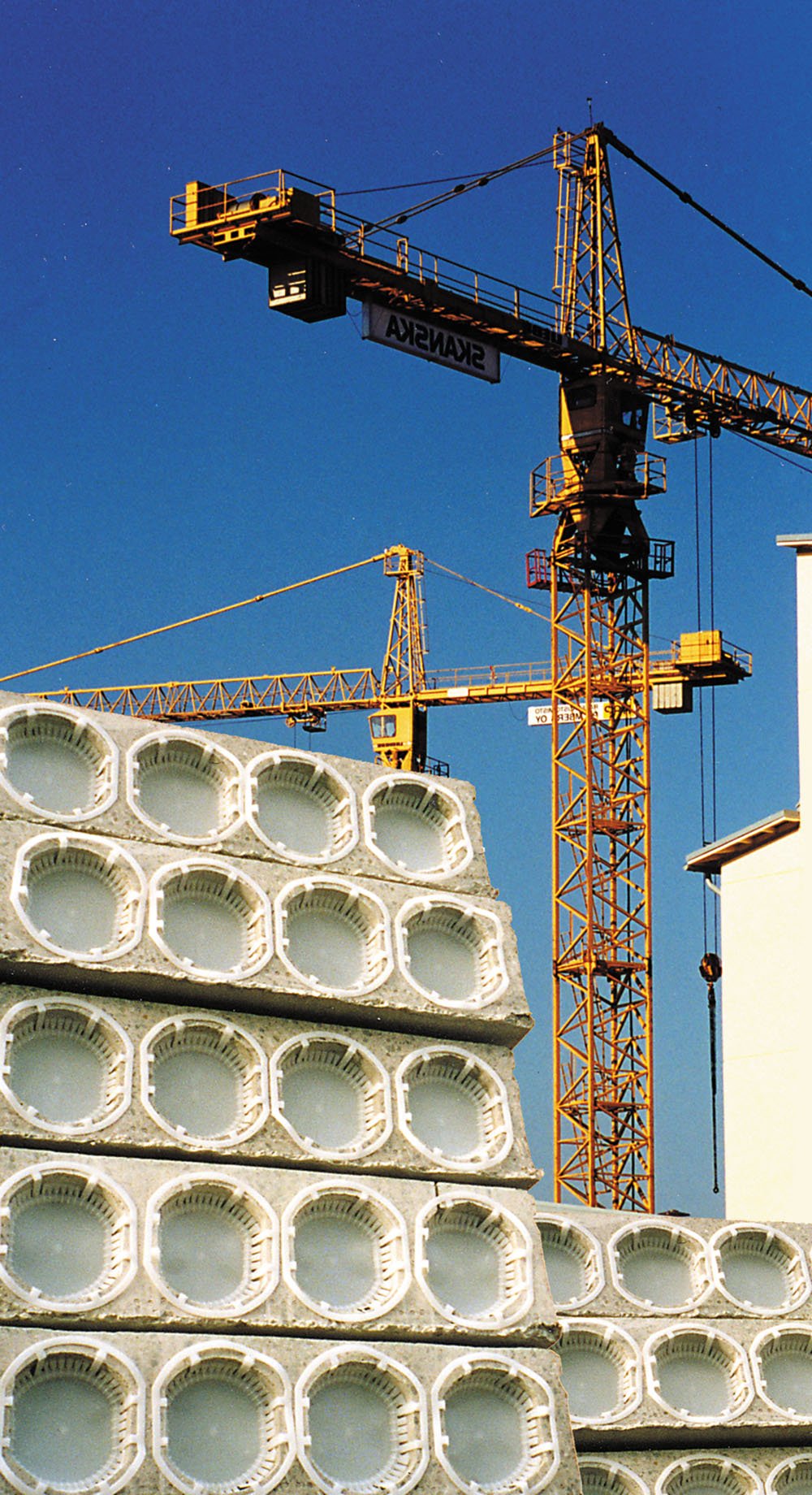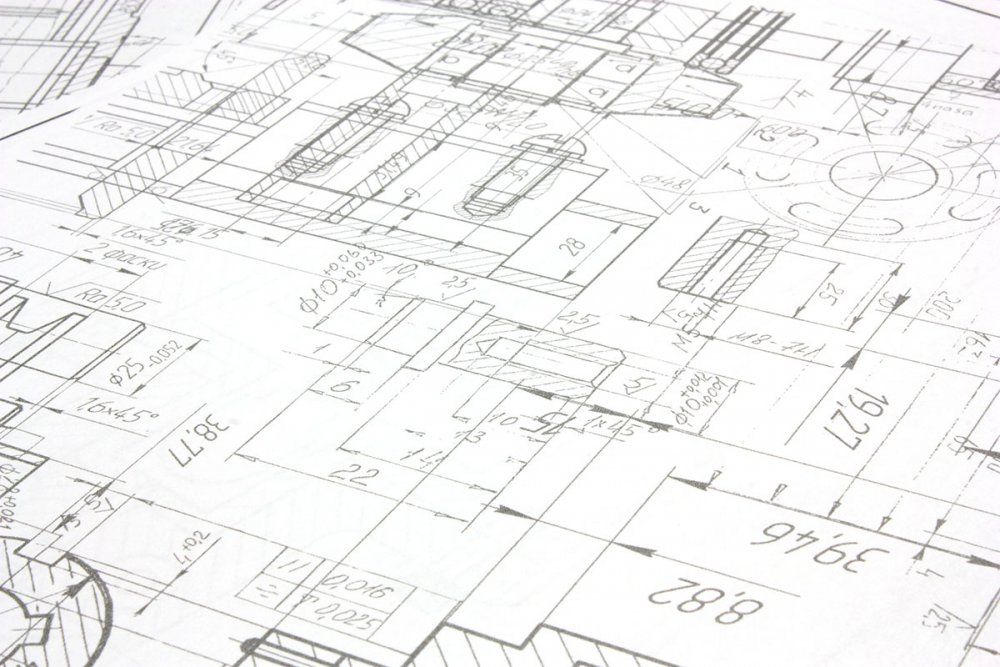 High quality plastic products made by a Finnish specialist: industrial companies in particular prefer Muovitekniikka V. Riittinen & Co's products.
We offer a comprehensive service: our selection includes a wide range of ready-made models, and if you have any special requirements, we can develop a product as well as design and make moulds to your specifications.
Browse our wide range of products and let us know if you need more information.
Hollowcore slab plugs
Spacers
For one/two iron bars
Marking disks
End pieces
Pre-cast products
Rebar spacers
Ventilation panel plugs
Casting cup for ball anchor
Carpentry and furniture industry
Runners
Curtain rod gliders and stoppers
Paint industry
Flue gas cleaning
Filling plates 1", 2" and 4"
Plastic parts for the metal industry
Fence products
Aluminium pipe plugs
Contact us for more information or to place an order.