Well-designed
hollowcore slab plugs
The slab manufacturer is happy to have access to properly designed and carefully manufactured plugs.
Hollowcore slab plugs that are made in Finland are a sustainable choice: our production process always focuses on a high-quality and well-functioning product, starting from the choice of materials. We've been in this business for a long time and offer a wide range of products. Our range already includes pre-cast plugs for the most commonly used hollow-core slabs as well as most specialised models.
Continuous and sustainable development
The continuous development of our product range in collaboration with slab manufacturers and builders is the foundation of our operations. We also take care of the environment by using high-quality raw materials made of recycled plastics.
Request a quote today!
Contact us for a cost estimate or to place an order right away. We respond promptly to enquiries and are happy to help you with any questions about plugs for hollow-core slabs or other products.
Hollow-core slab plugs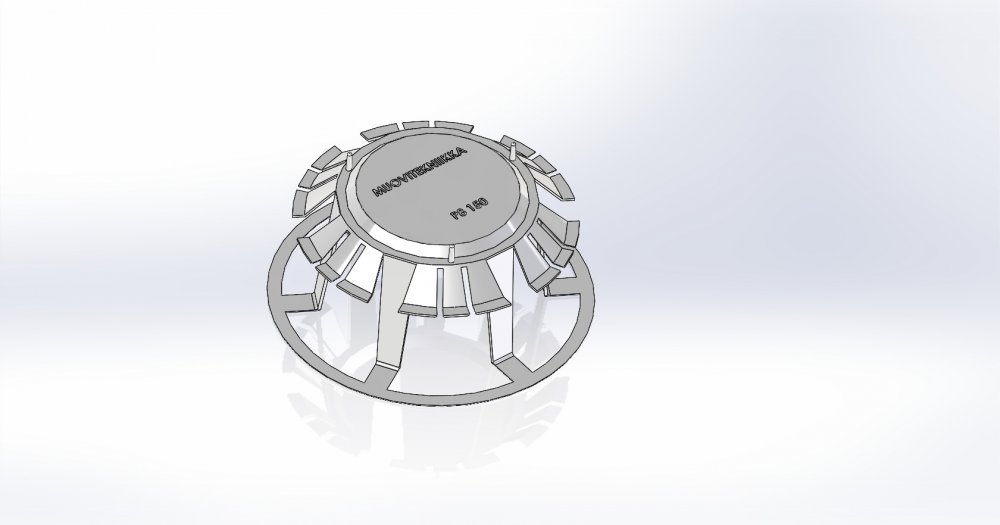 P8/150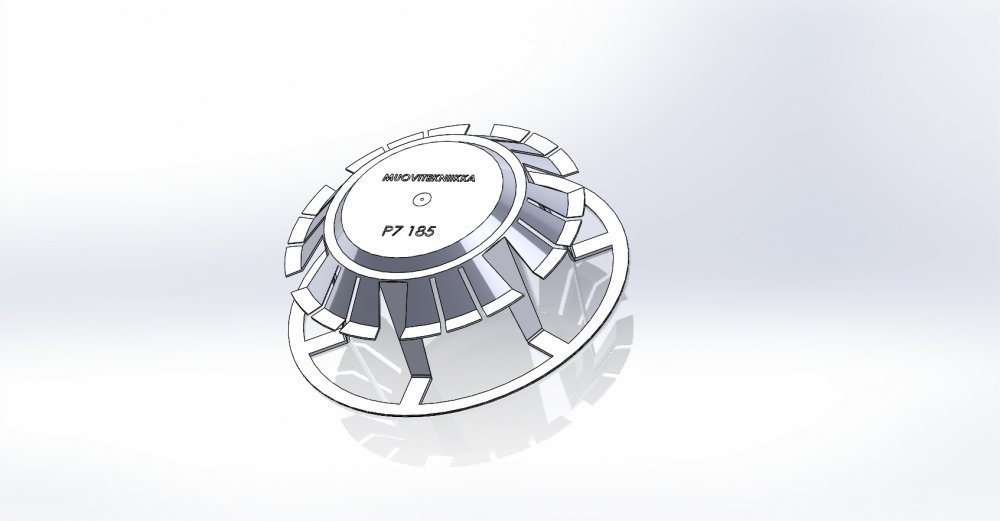 P6/185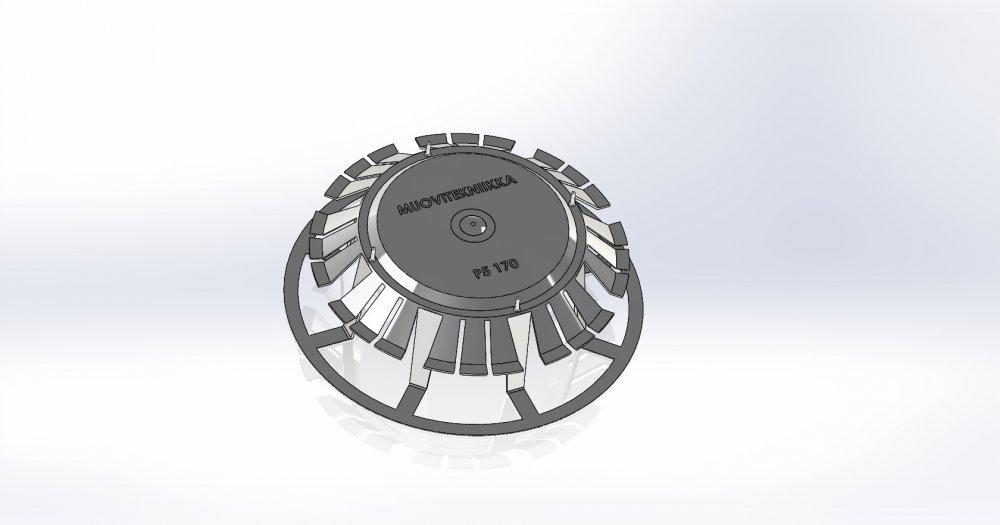 P5/170
P6/200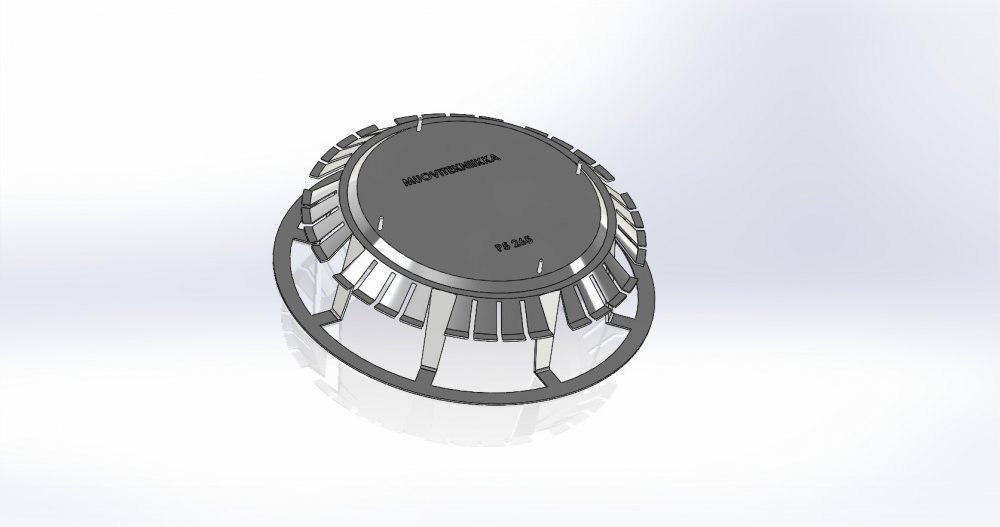 P5/265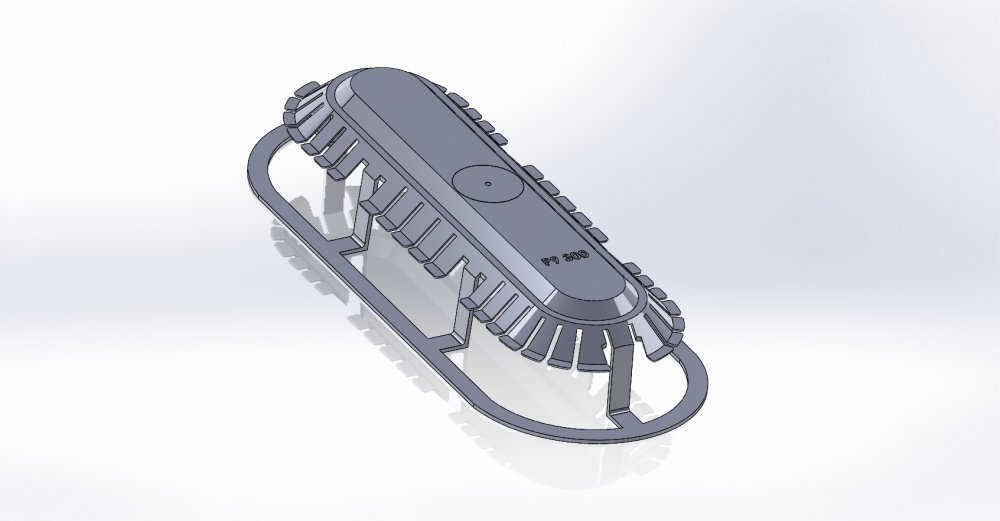 P9/300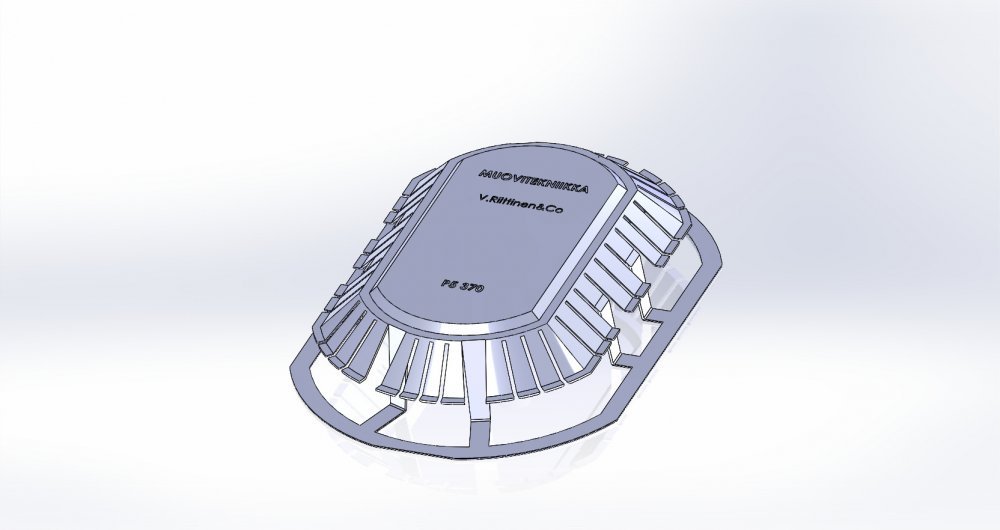 P5/320(300)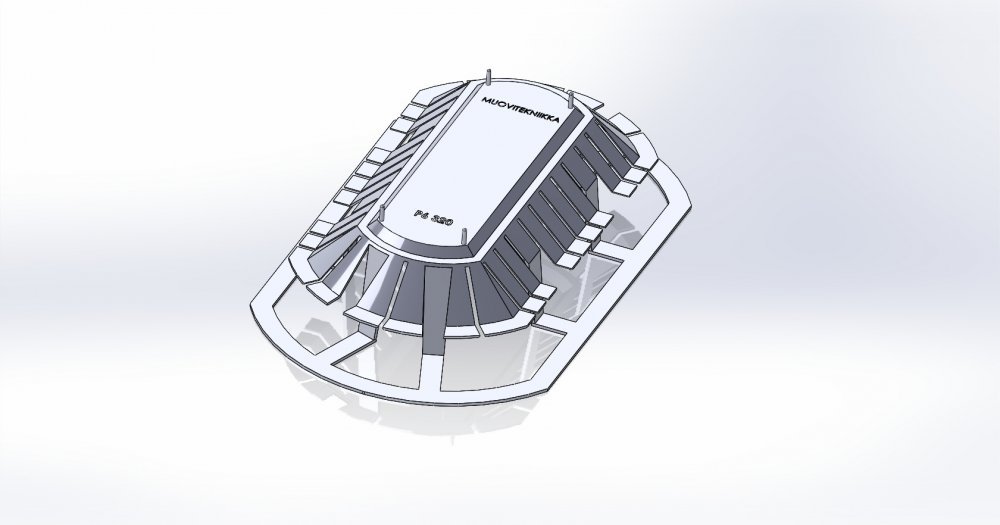 P6/320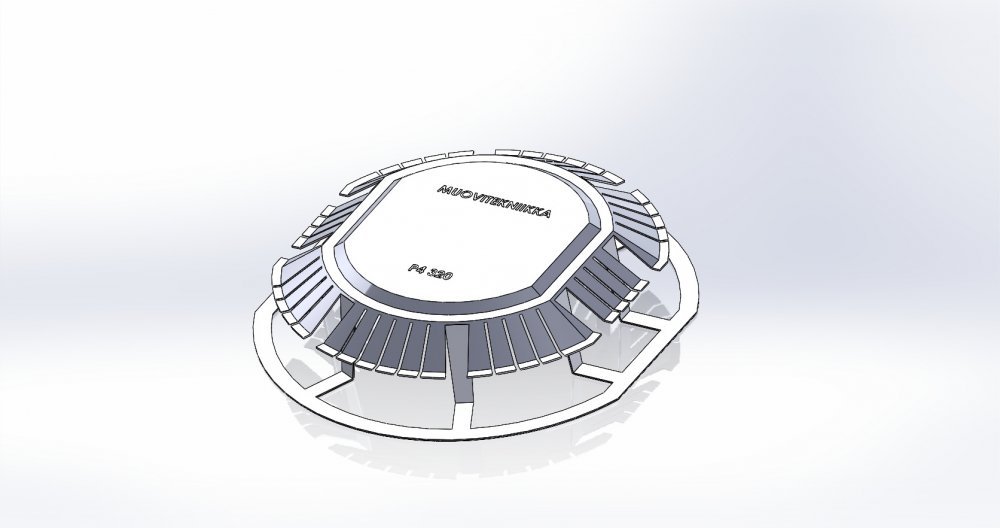 P4/320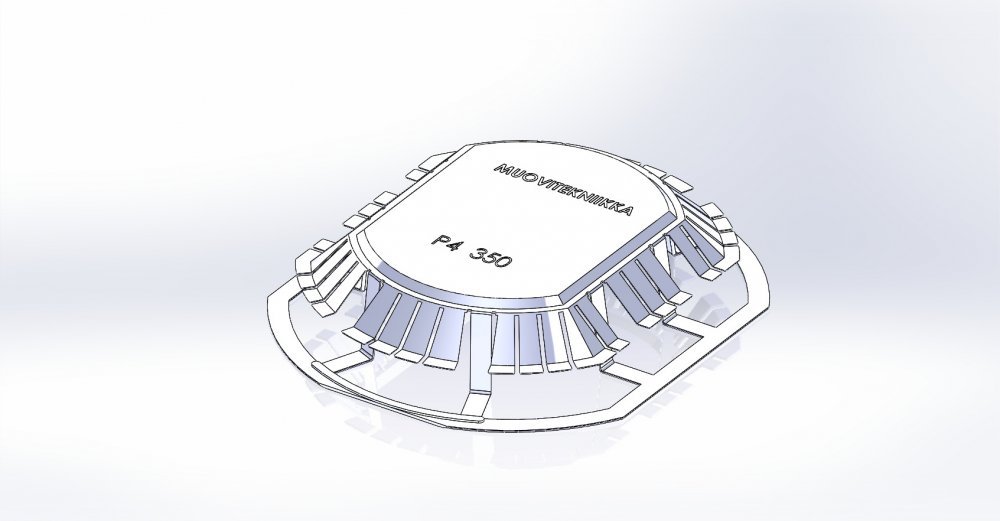 P4/350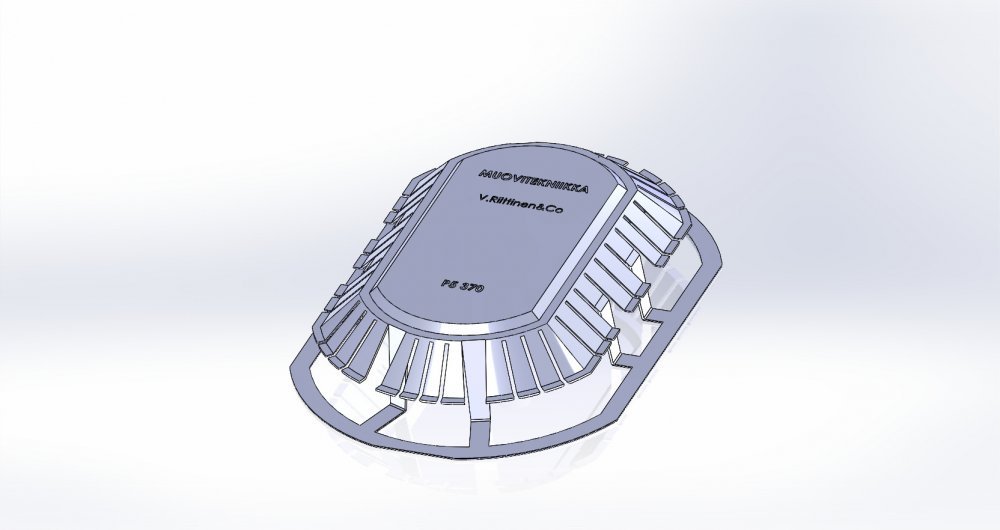 P5/370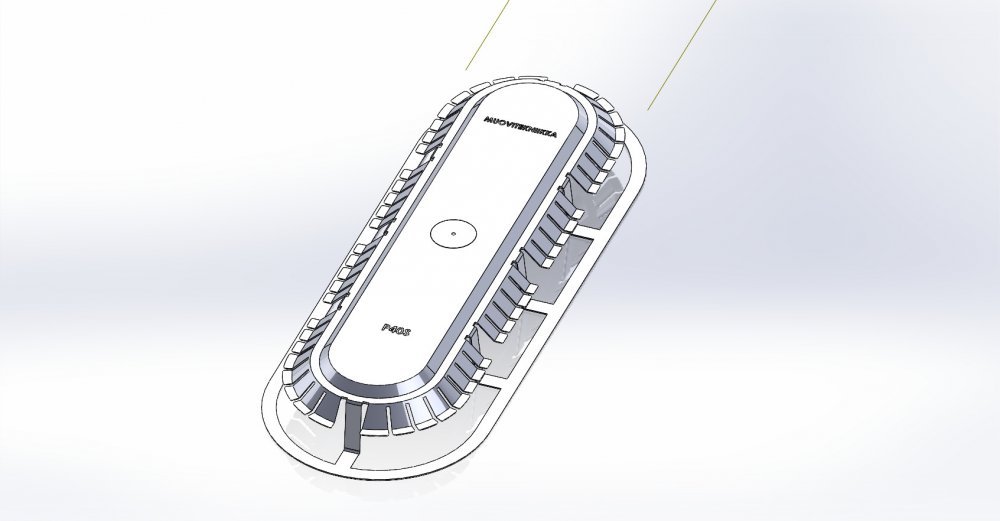 P40S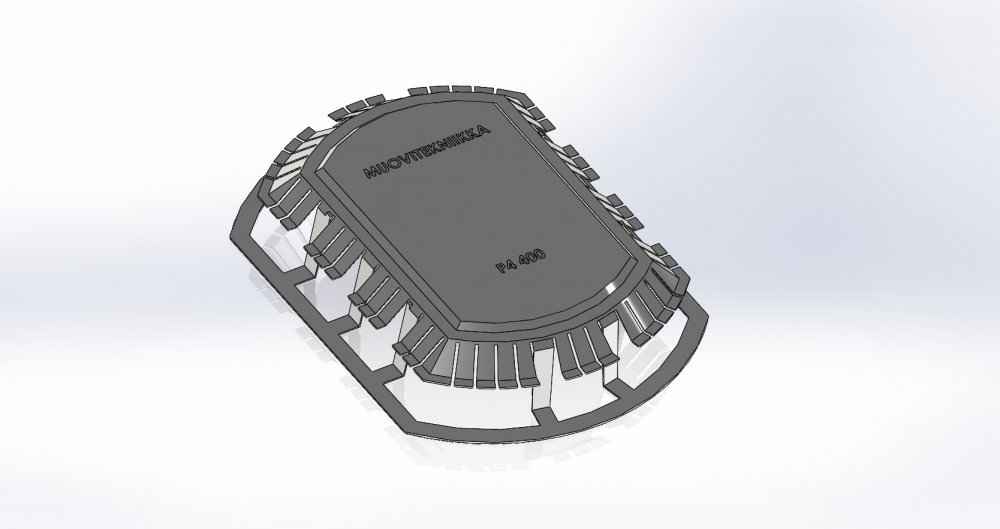 P4/400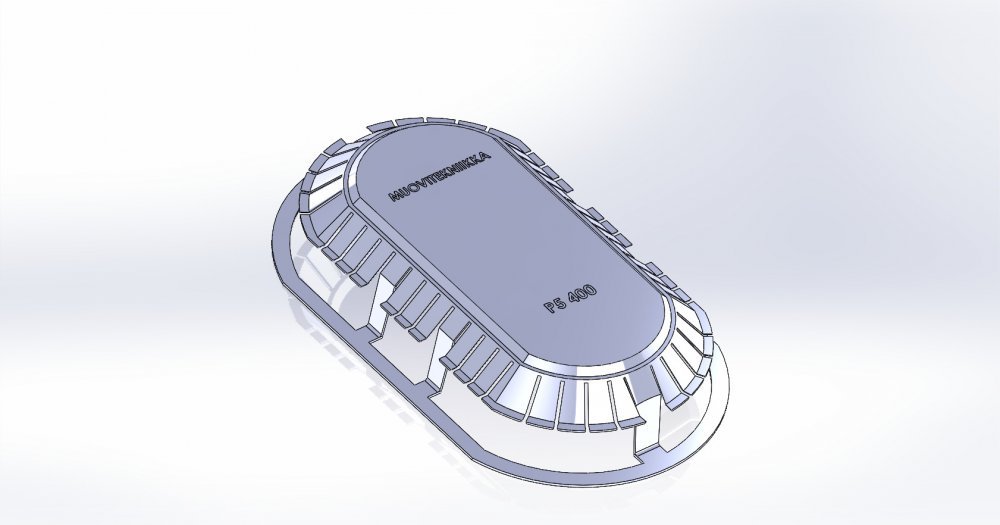 P5/400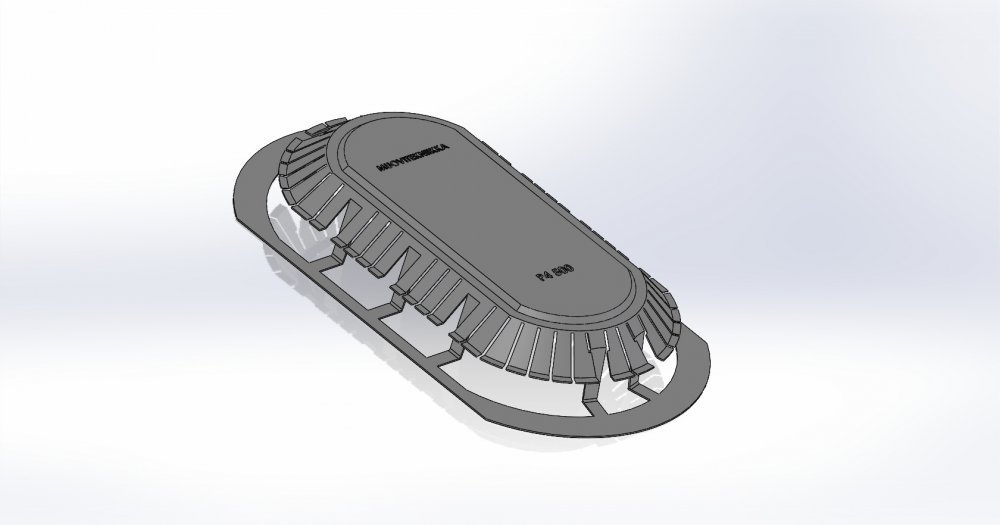 P4/500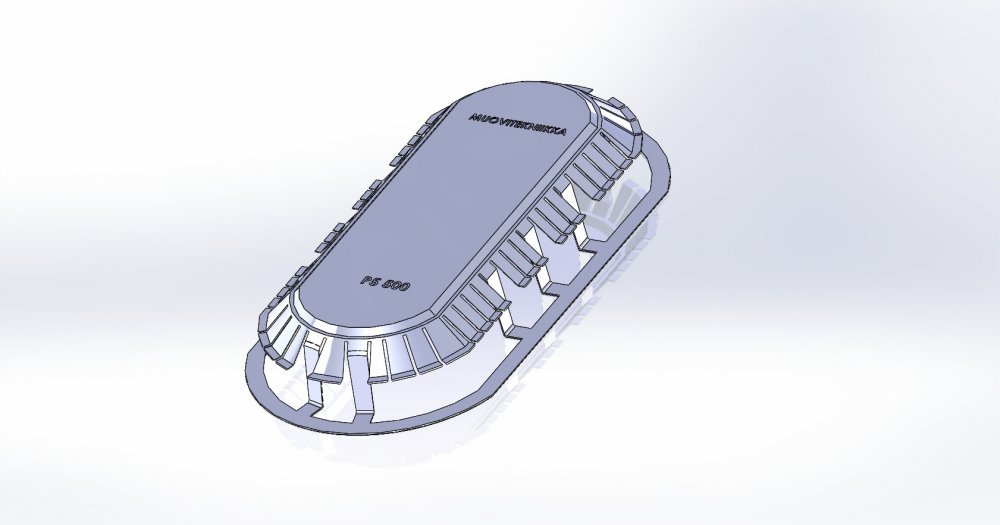 P5/500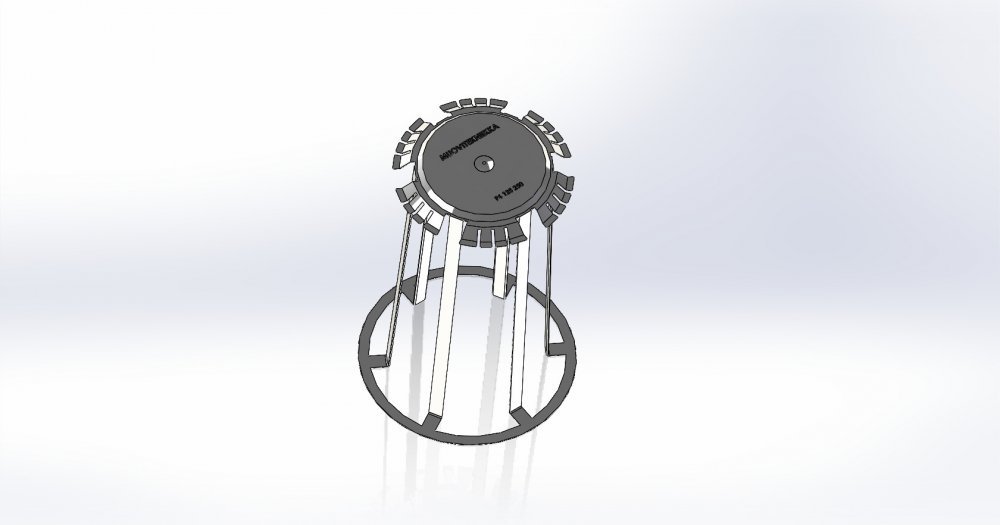 P6/125-250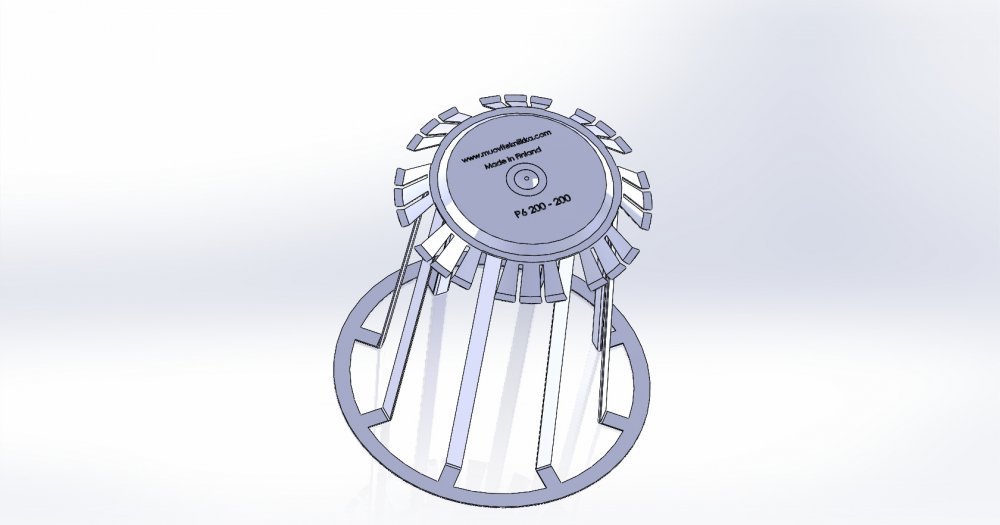 P6/200-200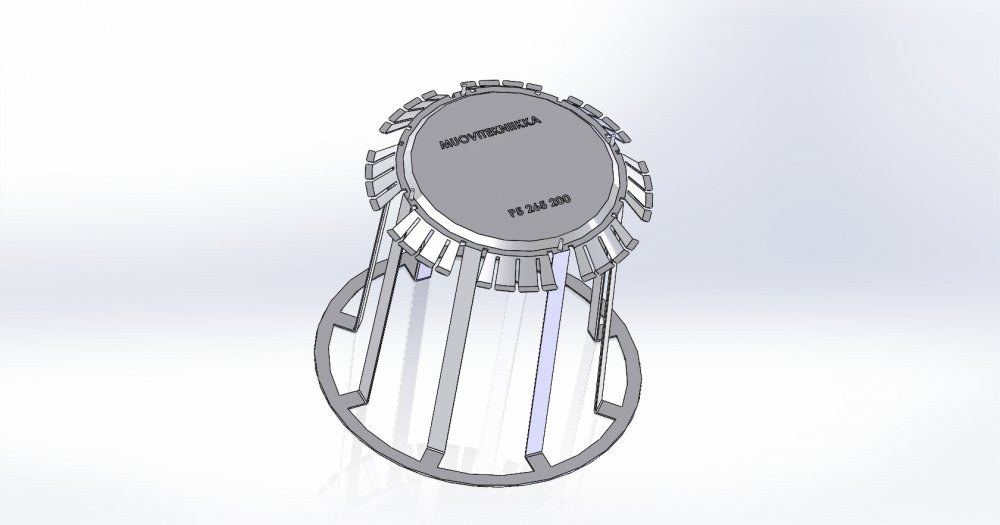 P5/265-200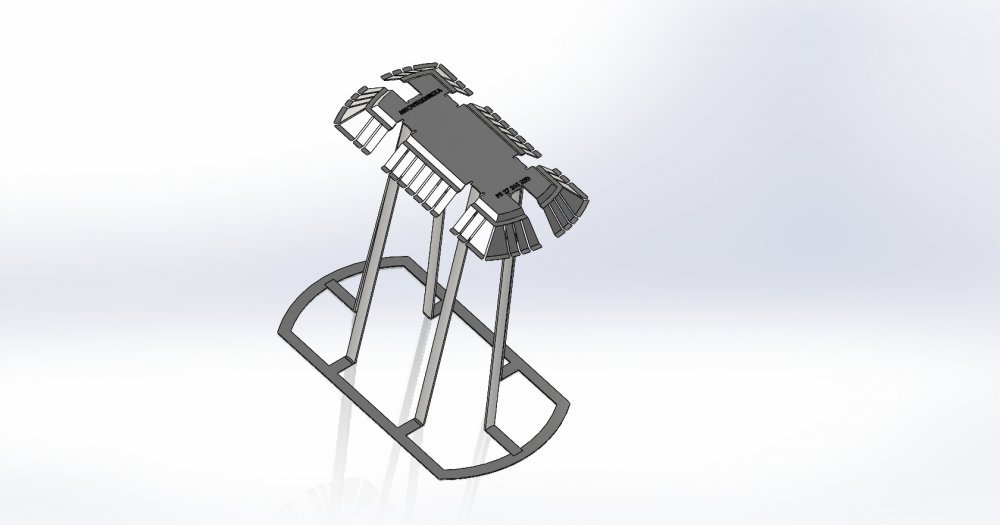 P6/270-320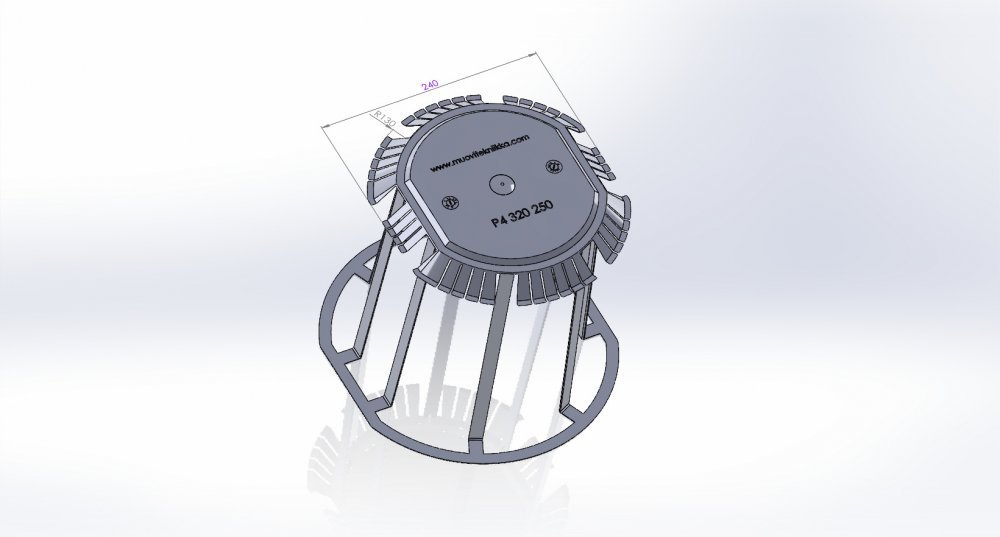 P4/320-250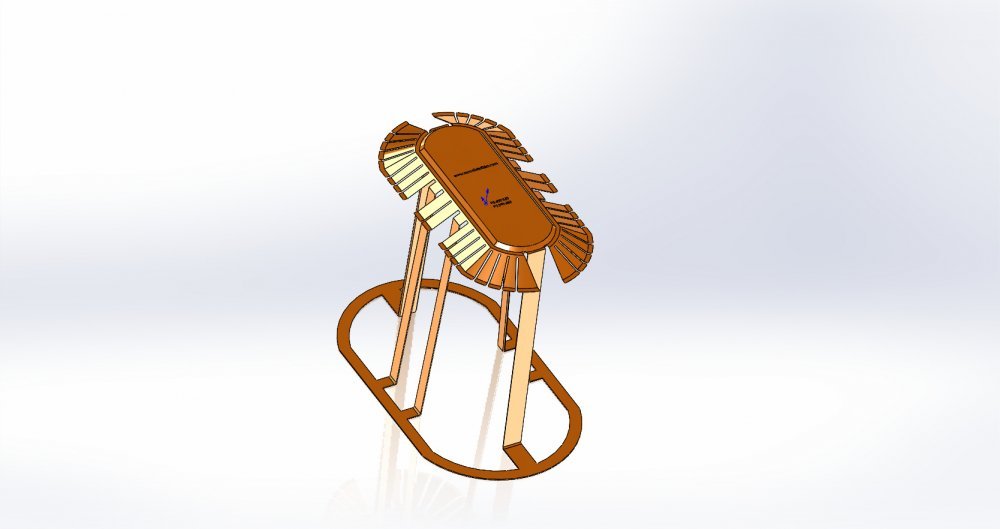 P5/370-320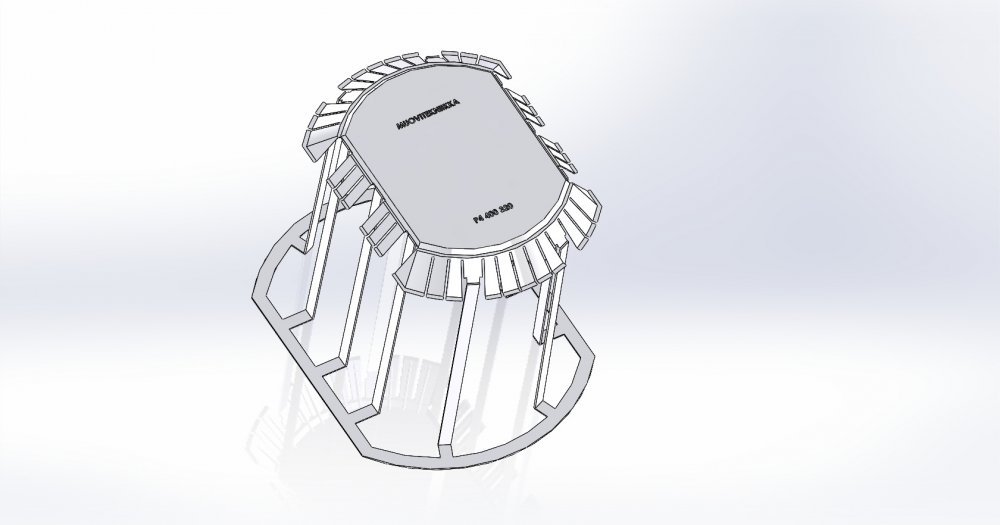 P4/400-320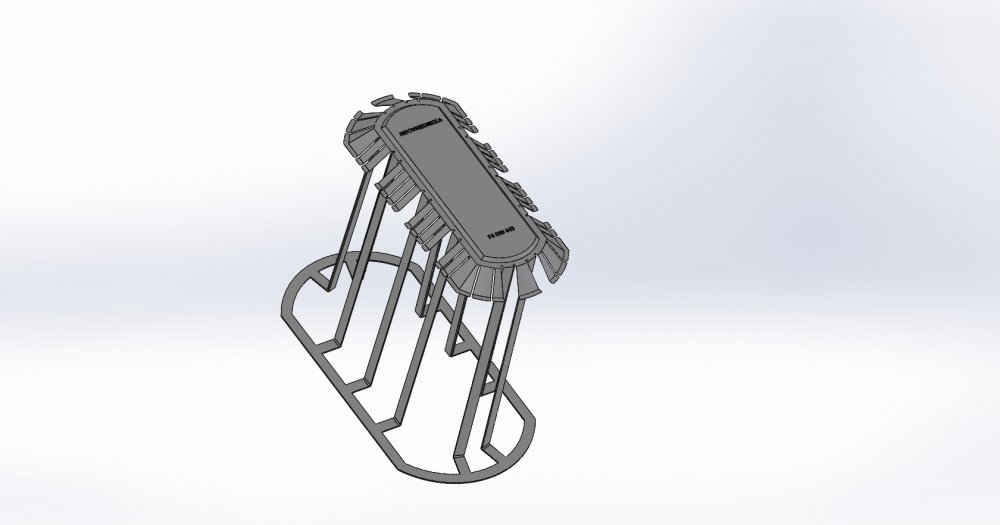 P4/500-440